Every day, large enterprises are standardizing the structure of Confluence content and data using Scaffolding Forms & Templates for Confluence Cloud. By standardizing formats and layouts, you get the structure you need to capture, store and transform your Confluence content into easily accessible data. Dynamic Forms and Live Templates structure and improve data entry, eliminate redundant manual entry, simplify page maintenance and updates, and increase productivity.
Here are three common, easy-to-implement use cases that will solve everyday business challenges.
Create a Project Overview
According to a recent edition of PM Network magazine, project managers have an average of 8 concurrent projects. Behind each of those projects is one or more business goals that the project manager is tasked with bringing to fruition. More projects bring more complexities and, unfortunately, more than 50% of projects fall short of their goals.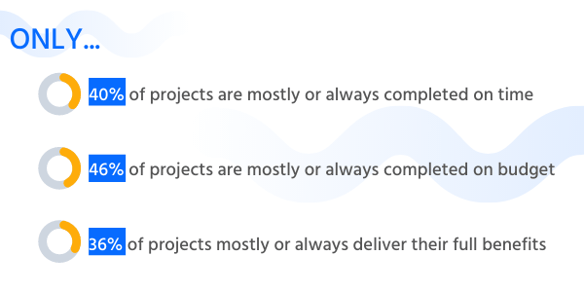 Source: Wellington's The State of Project Management Annual Survey
How do you ensure your next project is successful? One way to start your next team project off on the right foot is to document all critical information in one place, accessible to all stakeholders. Wish there was an easy way to do that? There is!
Use Scaffolding to create a Project Overview template to minimize complexities associated with managing multiple projects. It provides crucial project details like scope, budget, timeline, stakeholders and acts a blueprint for the team to stay on track. You want those details to be uniform across all projects to make it easier to plan team capacity, document and track progress, and even conduct retrospectives. Don't let unstandardized Confluence pages keep your teams and projects from staying organized and aligned.
Put your team projects on the path to success with a project overview. Here's how to do it.
Create an Inventory Database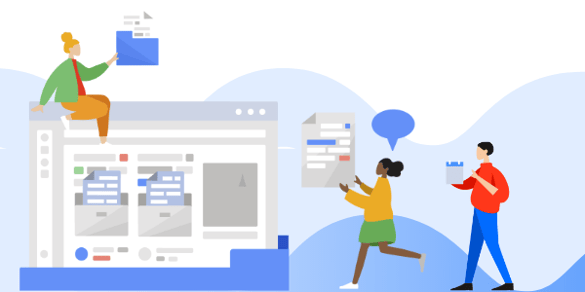 If you've ever started your day elated by the number of new orders rolling in only to realize you don't have enough stock to fill the order, you already know the importance of an inventory database.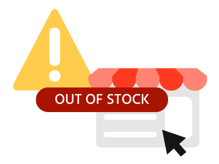 You Can't Sell What You Don't Have
For some companies, inventory is an ancillary part of day-to-day operations, for others it's the lifeblood. Either way, inventory is a constantly-changing asset that needs to be tracked and managed.
Creating an inventory database with Scaffolding gives you access to up-to-date inventory data which helps you maintain sufficient stock to meet customer demand without overstocking. Detailed inventory reports make it easy to analyze data trends to plan and forecast, identify potential problems, and control costs.
The template provides a framework for what information is captured about each asset and enforces consistency across all users. Each inventory item can be stored as a page, sharing the same format, layout and sections. Authorized users can record new inventory items and other Confluence users can access the inventory record to get information they need. Since the template uses Scaffolding's live templates macro, any future change made to the template will be updated automatically on every page created using the template. Talk about easy and smart!
Ready to create your inventory database? Start here.
Create a Knowledge Base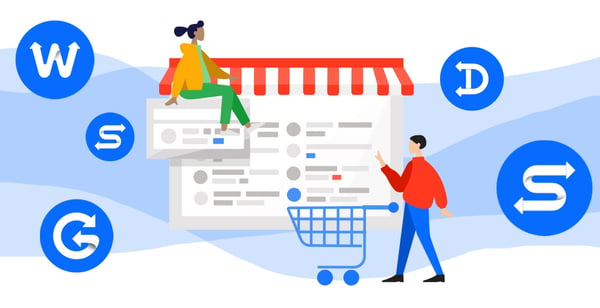 The customer and team benefits of a strong Knowledge Base (KB) are well documented. A KB is a self-serve repository of articles about a product, service, department or topic. A well-structured, clearly-written, and cleanly-designed KB helps customers help themselves and acts as a learning tool.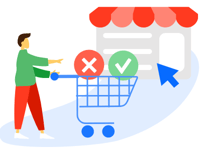 90% of customers want an immediate response to their customer service question. And customers prefer knowledge bases over all other self-service channels, according to a study by Forrester.
The structure and design of your KB is critical to the user experience. By using Scaffolding to create your KB template, articles will share the same format, layout and sections making it easier for users to locate the information they need. And, since the template uses Scaffolding's live templates macro, any future change made to the master template will be updated automatically on every page created using the template - in just one click!
Ready to improve customer success with a knowledge base system? Learn how here.
Learn more about Scaffolding Forms & Templates for Confluence Cloud in this blog.
If you aren't using Confluence Cloud, check out Scaffolding Server and Data Center use cases or one of our blogs about how Scaffolding makes it easy to manage the collaborative use of data in Confluence or how Easy Dynamic Templates structure Confluence content.
Our customers love powerful , yet simple-to-use apps. We love building them.

We've got your back!