Recent Posts
September 05, 2019
ServiceRocket is attending the 2019 California Digital Government Summit to talk about Atlassian services and solutions for agencies.
Read More ➝
---
August 29, 2019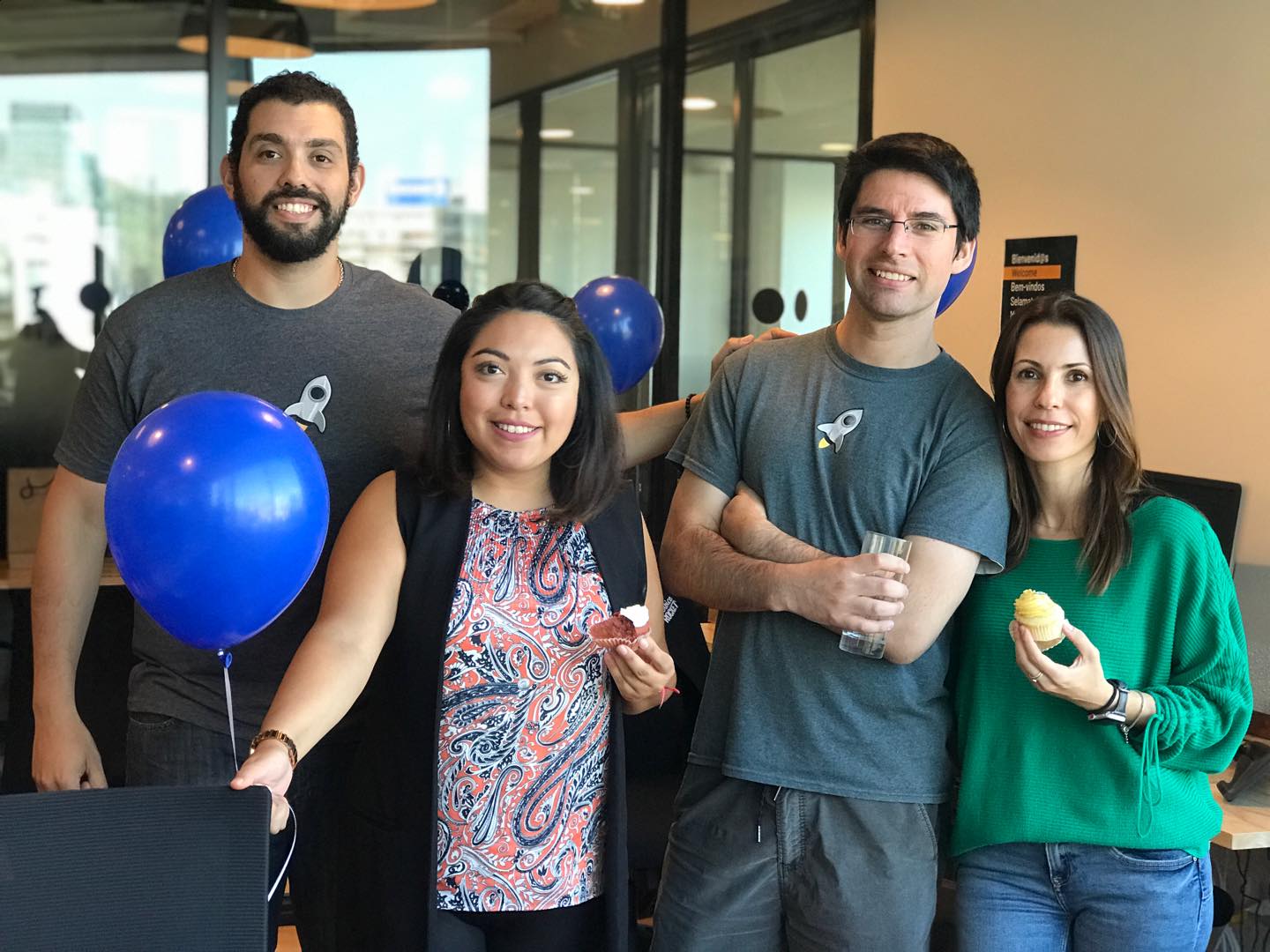 Ever wondered if Atlassian works for Human Resources? The short answer is YES! Read our latest blog post to find out how your HR team can work agile.
Read More ➝
---
August 07, 2013
Community Support sites are a land of great opportunity. Still, they require careful consideration of certain challenges prior to implementation.
Read More ➝
---