With ServiceRocket's newest Google Classroom add-on, Attendance Taker for Classroom, attendance is marked automatically and reports are generated in one click.

It's an understatement to say COVID-19 has changed our lives. This global pandemic has upended daily routines and forced us to adopt new ways of working. If you're a teacher or school administrator, that adaptation has been massive as schools move from in-person to remote learning. You've had to quickly pivot your curriculum to online platforms like Google Classroom. And as any learning professional knows, that is no small task.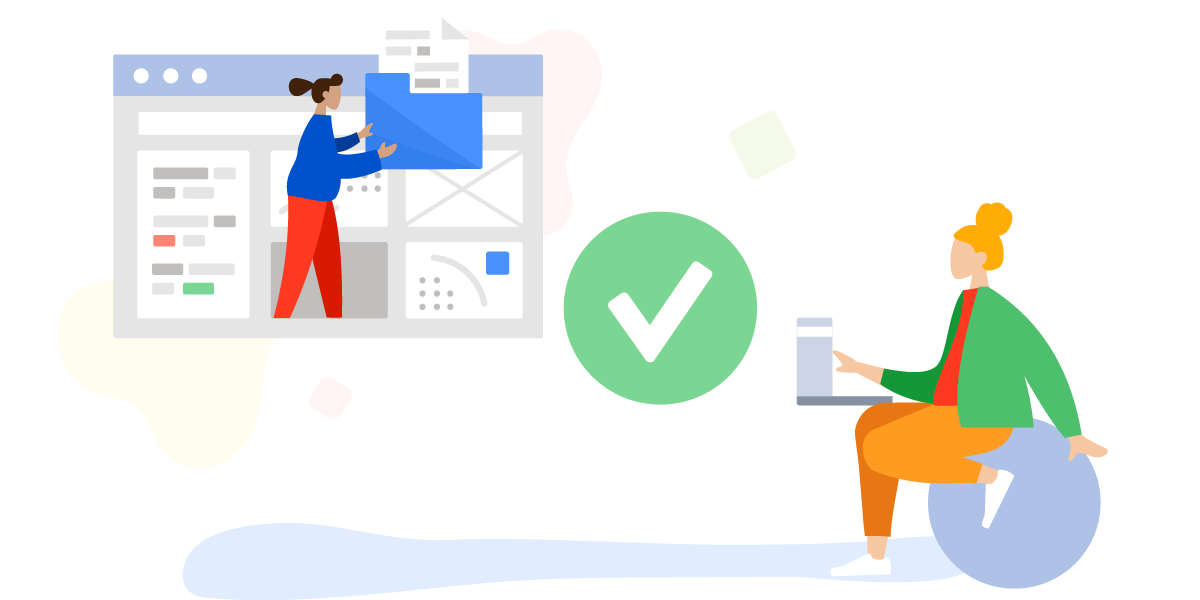 One thing that hasn't changed in education is the need for accurate attendance records. In fact, it's more important than ever. Yet this once simple task is far from straightforward in a remote learning environment. Given this new responsibility, many students falter. Some forget to sign in; others struggle to use various methods from class to class. The resulting inaccurate attendance reports can negatively impact your students and school.
Here at ServiceRocket, we heard firsthand from teachers about the need for more accurate attendance records for live or pre-recorded classes and assignments. As a leader in building global learning solutions for nearly 20 years, we knew there was a better way. That's why we're excited to bring you Attendance Taker for Classroom from ServiceRocket.
Simplified Attendance with More Reliable Results
This G Suite add-on simplifies the complexity of remote attendance taking and recording. With Attendance Taker for Classroom, students, teachers and administrators benefit from a more streamlined process. From scheduling classes, to tracking attendance, to generating reports, you'll spend less time on administrative tasks and have more time for teaching.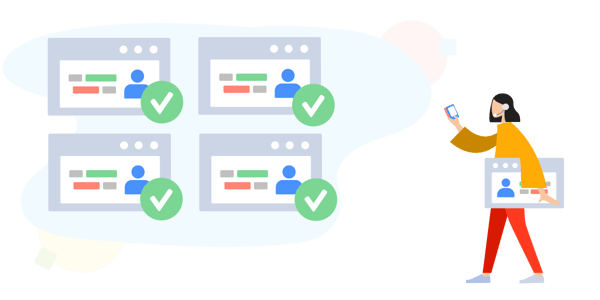 Attendance Taker for Classroom automates attendance by integrating with Google Classroom, giving students a simple and consistent way to sign in. The result is more reliable attendance records. This affordable app is compatible with any 3rd-party video conferencing platform, easily scales for class or school or district use, and is quick to implement.
Here's How It Works
Streamline your Event Tracking
Use Google Meet for seamless scheduling, or simply paste any URL—an online meeting, a YouTube video, an assignment—into Google Calendar. Attendance Taker for Classroom handles everything you need to track that event.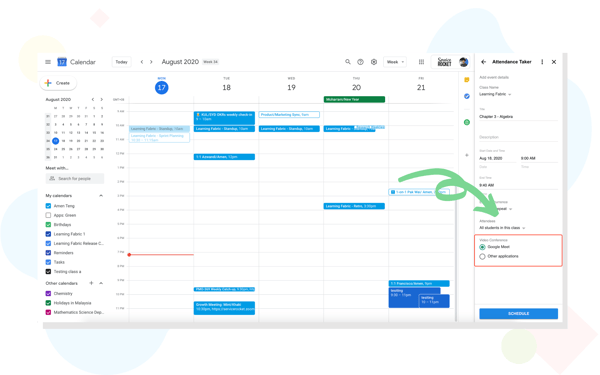 Quickly Select Who to Invite
Use Attendance Taker's auto-filled drop-down lists to select a few Google Classroom students or the entire class. Invites allow you to confirm the delivery and start of assignments, as well as mark check-ins with students.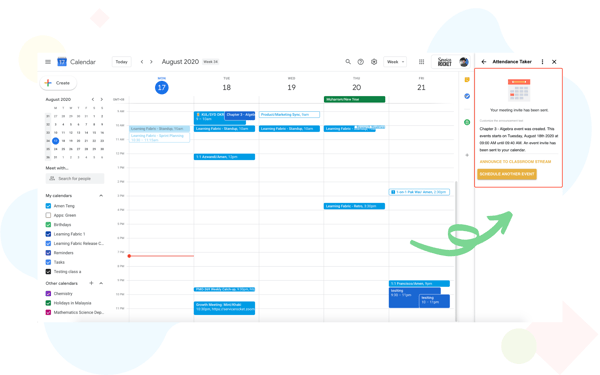 No More Manual Attendance Taking
When students sign in, their account is validated with Google Classroom and attendance is automatically recorded.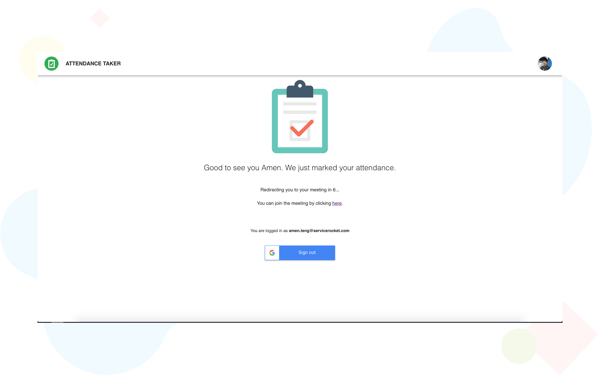 Instant Report Generation
With Attendance Taker, reports are automatically generated in Google Sheets and clearly formatted, with filters that let you select your view. Reports are stored in your Google Drive and easily shared with administrators.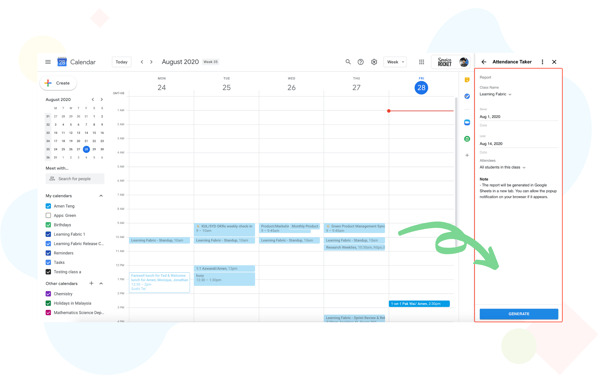 Security You Can Trust
You can feel secure knowing that your information is used exclusively for generating attendance reports—nothing more. All your data remains with Google. Attendance Taker just makes your job easier by integrating data between Google classroom, Google Calendar and Google sheets without storing any personal information.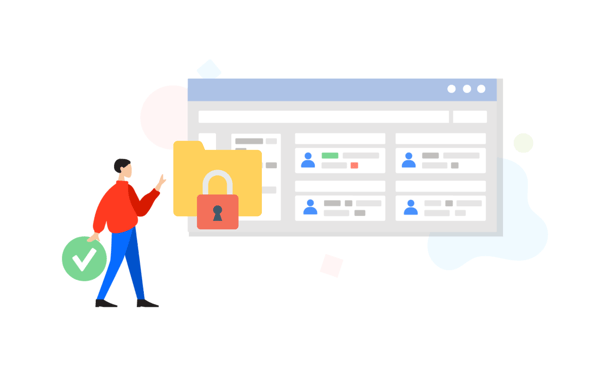 An Affordable Time-Saving Asset
As a single class or district-wide solution, Attendance Taker for Classroom is an effective way to record and report remote attendance. At just $10 a year for individual teacher use, it's also very affordable. And with ServiceRocket's online support team, you'll quickly solve any roadblocks. Contact us to learn how Attendance Taker for Classroom can benefit your school or district.
People love powerful, yet simple-to-use products that get the job done. We love building them. Now, more than ever, at ServiceRocket we've got your back.
ServiceRocket fully supports GDPR. The General Data Protection Regulation is a regulation in EU law on data protection and privacy in the European Union and the European Economic Area. ServiceRocket complies with these regulations for all of our customers around the world.