A year ago, we introduced the Data Center version of our Classic Connector for Salesforce & Jira and since then we've received amazingly positive community feedback. Hundreds of our existing customers who used Classic Connector on their legacy Data Center environment have been successfully onboarded to Atlassian's new Data Center program and reaping the benefits.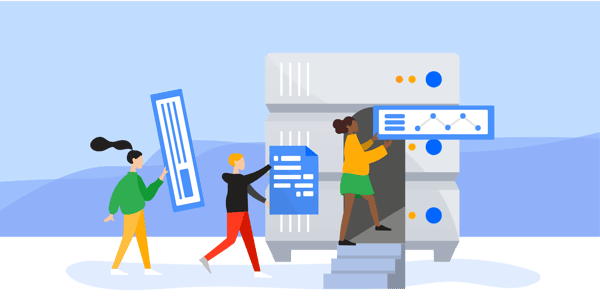 I have written about how the Data Center program, introduced in 2018, is revolutionizing the scalability and growth in large organizations. At ServiceRocket, we have been doubling down on our investment in the Atlassian Data Center program. In fact, since the official release of our new and improved Connector for Salesforce & Jira, our team has been working with Atlassian to make this app available for DC.
After several months of work and due diligence, we are excited to announce that our Connector for Salesforce & Jira (A.K.A NextGen) is Data Center ready and approved by Atlassian.
What's In It For You?
Server apps installed in the Data Center environment are not optimized for large scale environments and will eventually underperform. By installing certified approved Data Center apps you can be certain and confident that your app:
Complies with high quality standards

Has been tested thoroughly and is completely secure

Scales and performs smoothly in Data Center
What's the Next Step For You?
If you are currently using the server version of the Connector for Salesforce & Jira on your Data Center environment, you are required to plan for your next upgrade. You can learn more about how the Atlassian Data Center program and licensing works here.
Built to adapt to your business processes, Connector for Salesforce & Jira streamlines cross-functional workflows, reduces complexity and aligns teams around one source of truth.
---
Ready to experience the benefits of Data Center?

Start your 30-day free trial today!