ServiceRocket adds Connector for Google Drive & Confluence to its portfolio of apps available for Data Center.
At ServiceRocket, we have been doubling down on our investment in the Atlassian Data Center program. In fact, our team has been working with Atlassian for months to make Connector for Google Drive & Confluence available for DC, so we are excited to announce that it is here! 🎉🎉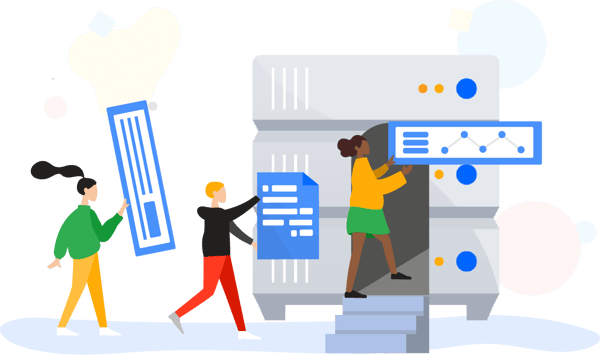 What's In It For You?
We have written about how the Data Center program, introduced in 2018, is revolutionizing the scalability and growth in large organizations. There are many benefits your company can realize by moving to Data Center.
Ensure your tools are secure and compliant

Keep your large and global team productive

Gain insight into the impact of your tools

Save time and money
It's also important to know that server apps installed in the Data Center environment are not optimized for large scale environments and will eventually underperform. By installing certified approved Data Center apps you can be confident that the app:
Complies with high quality standards

Has been tested thoroughly and is completely secure

Scales and performs smoothly in Data Center
What's the Next Step For You?
If you are currently using the server version of Connector for Google Drive & Confluence on your Data Center environment, you are required to plan for your next upgrade. You can learn more about how the Atlassian Data Center program and licensing works here.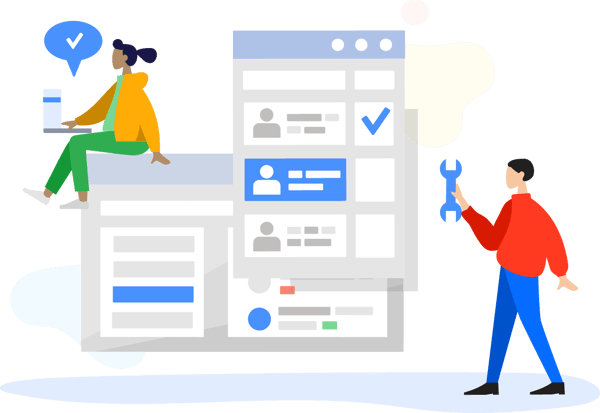 | | |
| --- | --- |
| Realize the full benefit of team collaboration by connecting Google Drive and Confluence. | |
---