An impeccable user experience is something Atlassian has always championed. Sometimes a great user experience is as simple as selecting an option in a drop down list. But we can all agree that the impact of a great user experience goes far beyond that. It allows admins and project managers to build easy-to-use workflows that make creating issues and reports quick and straightforward, for end users and managers alike.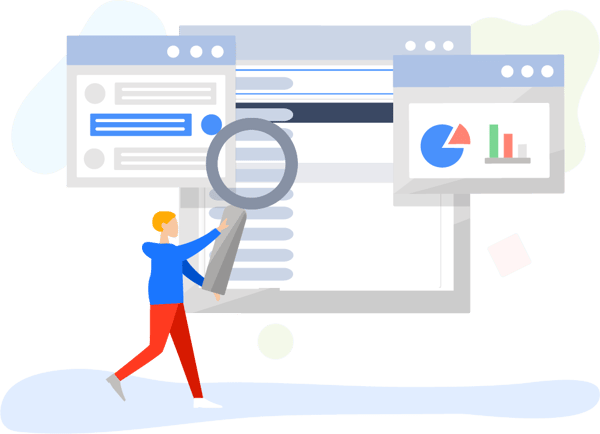 A select list with six options is easy. A select list with dozens, or even hundreds, of options is anything but easy. It's downright painful. For users it's overwhelming and unwieldy, and for admins it's difficult to maintain. There's a better way.
Jira Cascading Select Lists
Atlassian provides Jira Cascading Select Lists which allows you to create multi-level, nested select lists to categorize and catalog the options. For example, instead of having a long list of 100 items, you can group them neatly into 10 categories that each have 10 options.
Sort them based on the scope of the options: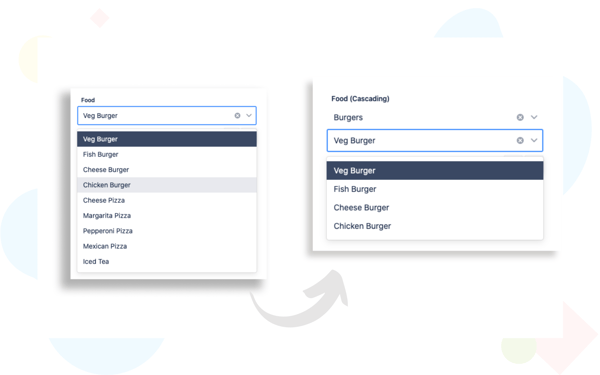 While many of our Connector for Salesforce and Jira customers have requested this feature, it was particularly challenging for our development team to bring it to fruition. The primary challenge was that the concept of dependent fields and values redefined the entire model that the Connector uses to handle synchronizations - which is a core functionality of the product.
We are happy to report the challenge has been met. Now with Jira Cascading Select Lists, not only can teams and admins build workflows and mappings that are easier to maintain, it also provides a way for users currently using the cascading fields values in their mapping to continue using them if they wish to do so. We call this a win-win.
You now have range of options for synchronization modes when selecting a cascading field to map: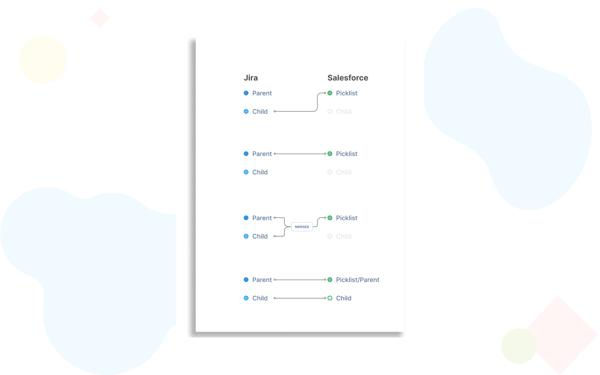 Salesforce Dependent Picklists
On the Salesforce side, the cascading fields mapping feature is fully compatible with "Dependent Picklist" which allows you to create picklists with dependent options. It works similarly to Jira's Cascading Select List which means you can easily set up similar fields for the drop down list in both systems.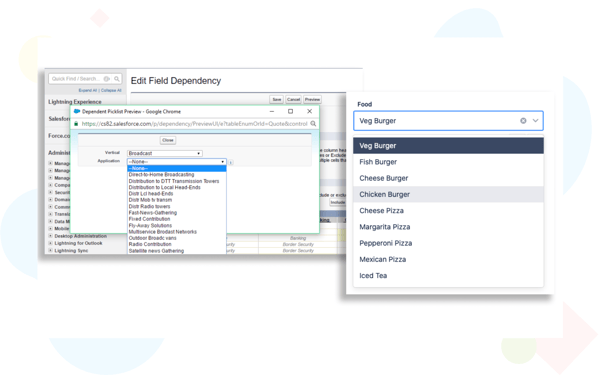 Easy set up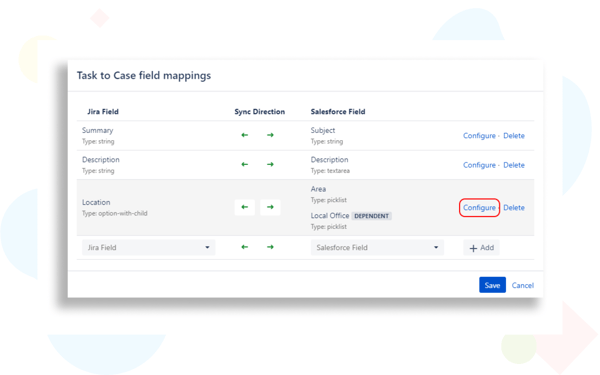 Designed to Help You Exceed Expectations
We built Connector for Salesforce and Jira to adapt to your business processes, improve productivity and align teams around a single source of truth by streamlining and automating cross-functional workflows.
As we add features and functionality to meet your business needs, you'll get the same reliable, powerful functionality and easy user-interface that keeps your teams smiling.

At ServiceRocket, we've got your back.
Ready to get started?

Start your Connector for Salesforce and Jira 30-day free trial today! or read our detailed documentation for an even easier set up for this feature.