Announcing SCORM Learning for Confluence, an add-on that makes it easy to upload, deliver and track instruction and education, without the burdens of an LMS.
---
SCORM-based learning has transformed how we work. It's proven to be an effective tool for legal compliance, employee learning and training. Yet in order to be effective, SCORM-based learning needs to be accessible. That means online learning should take place where work is done. After all, no one does work in an LMS.
That's the beauty of SCORM Learning for Confluence by ServiceRocket. This lightweight add-on conveniently places your training where you already work—in Confluence. And because everything happens in Confluence, there's no need for a costly LMS ecosystem or subscription service to deliver standardized and consistent training.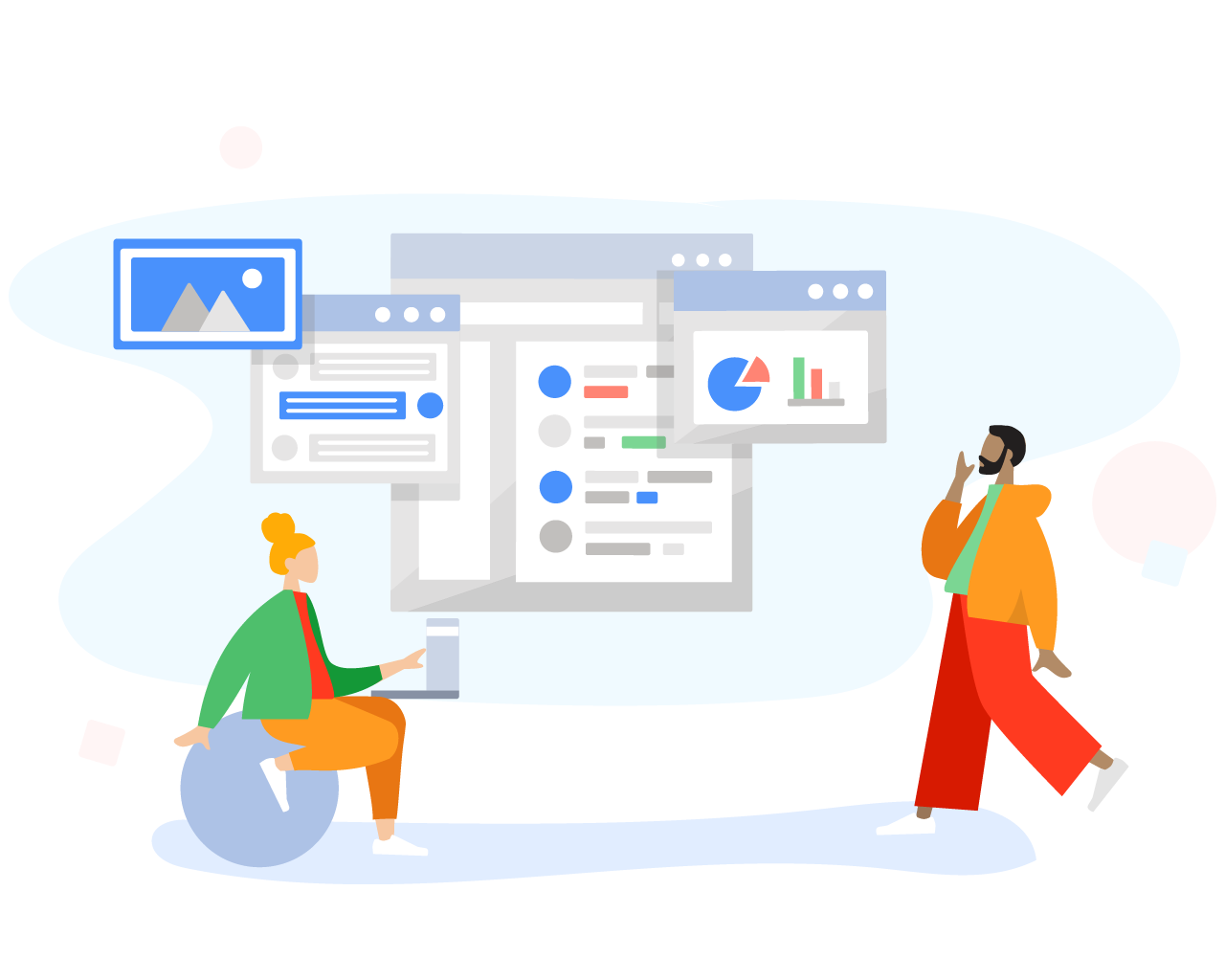 Here's how it works
SCORM Learning for Confluence makes it easy to upload, distribute and track SCORM-based training and learning courses in a place that's convenient, accessible and easy to maintain. Your content is quickly and reliably delivered within a familiar environment. And getting started is quick and easy: simply upload a course, insert macro and you're done!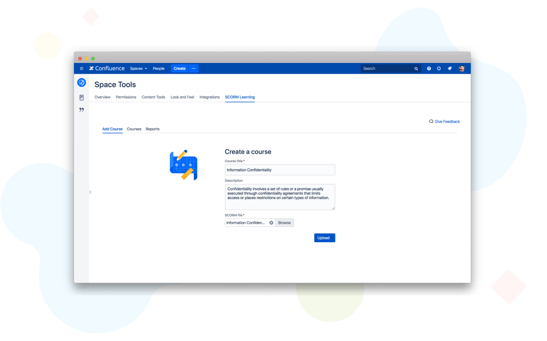 SCORM Learning for Confluence creates a seamless, one-click user experience for learners that improves engagement and consumption of training materials. Users can enroll, start, pause, resume, review and complete courses at their own pace.
Admins track course performance metrics by enrollments, progress and completion—all within Confluence. Making updates and revising training materials is seamless, while progress reports are faster to create and easier to track.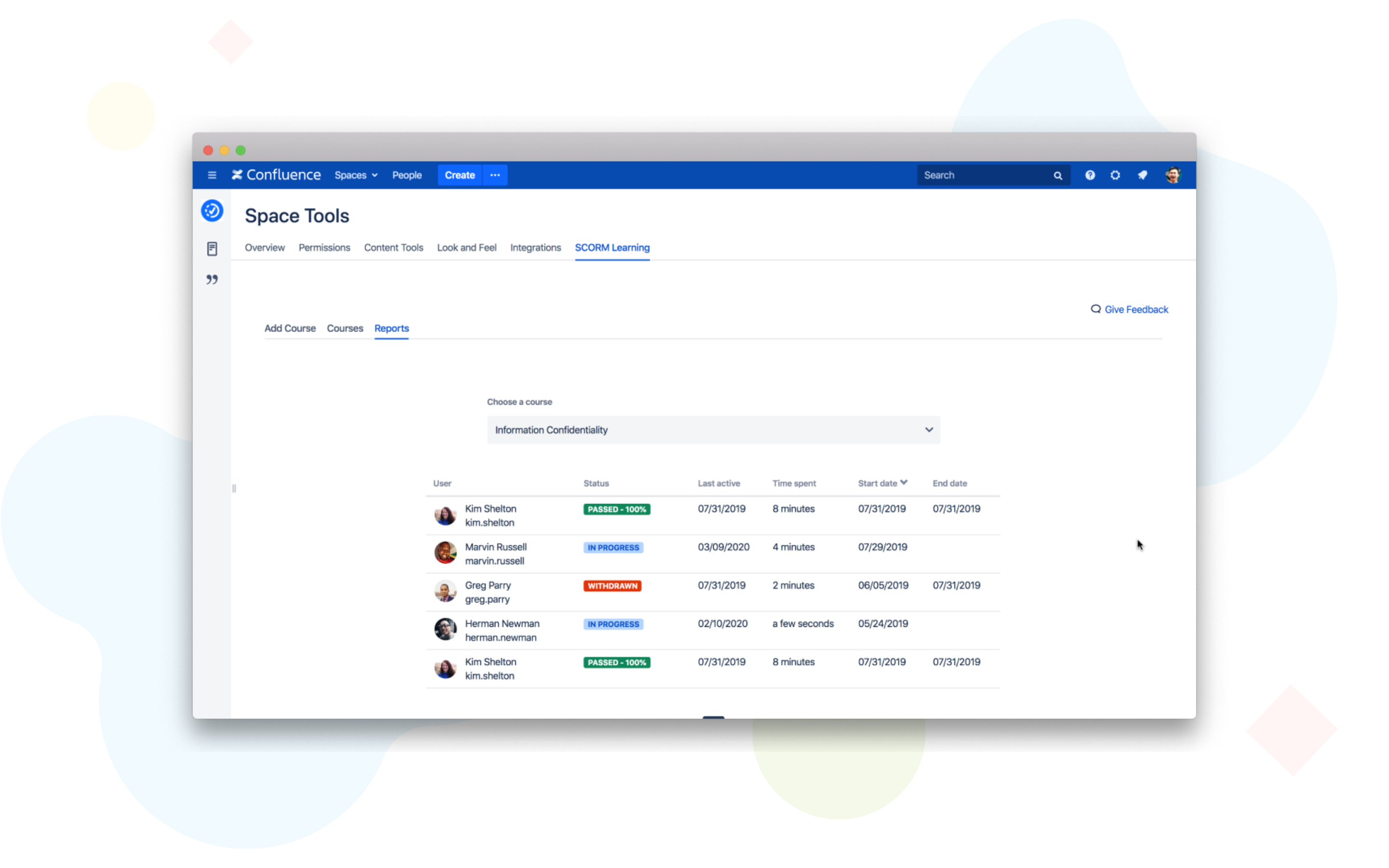 ServiceRocket's product team designed SCORM Learning for Confluence for maximum usability. There's no complicated code to slow down performance or high-priced LMS subscription service. SCORM Learning for Confluence is ready to scale and meet your company's growing needs.

And with ServiceRocket's trusted, global support team behind it, you'll be able to quickly resolve questions and remove roadblocks.
Learning content has to live somewhere. Put it to good use on a platform where people work, with SCORM Learning for Confluence.
Is there a specific use case you'd like to discuss?
Schedule a call here with ServiceRocket's customer support team.
---