Following our recent announcement on Create and Link and Utilities for Jira, it is time to say farewell to the Connector for Box and Confluence. The connector has helped hundreds of our customers to bridge both Confluence and Box, adopted as top productivity tools in their organizations.
However, as we make difficult decisions around our focus and product lines, it's journey is about to end. The connector is no longer available on both the Atlassian and ServiceRocket Marketplace starting today.



For current customers
Existing customers are eligible for support and maintenance for the connector, for as long as the connector license is valid. However, please note the final maintenance date is February 28th, 2021 which means ServiceRocket will no longer provide any fixes, updates or releases for the connector.
License renewals
Atlassian Marketplace will no longer serve license renewals. However, to avoid confusion around future maintenance eligibility, ServiceRocket may request any upcoming license renewals to be reconsidered by customers. Again, the final maintenance date by ServiceRocket would be February 28th, 2021.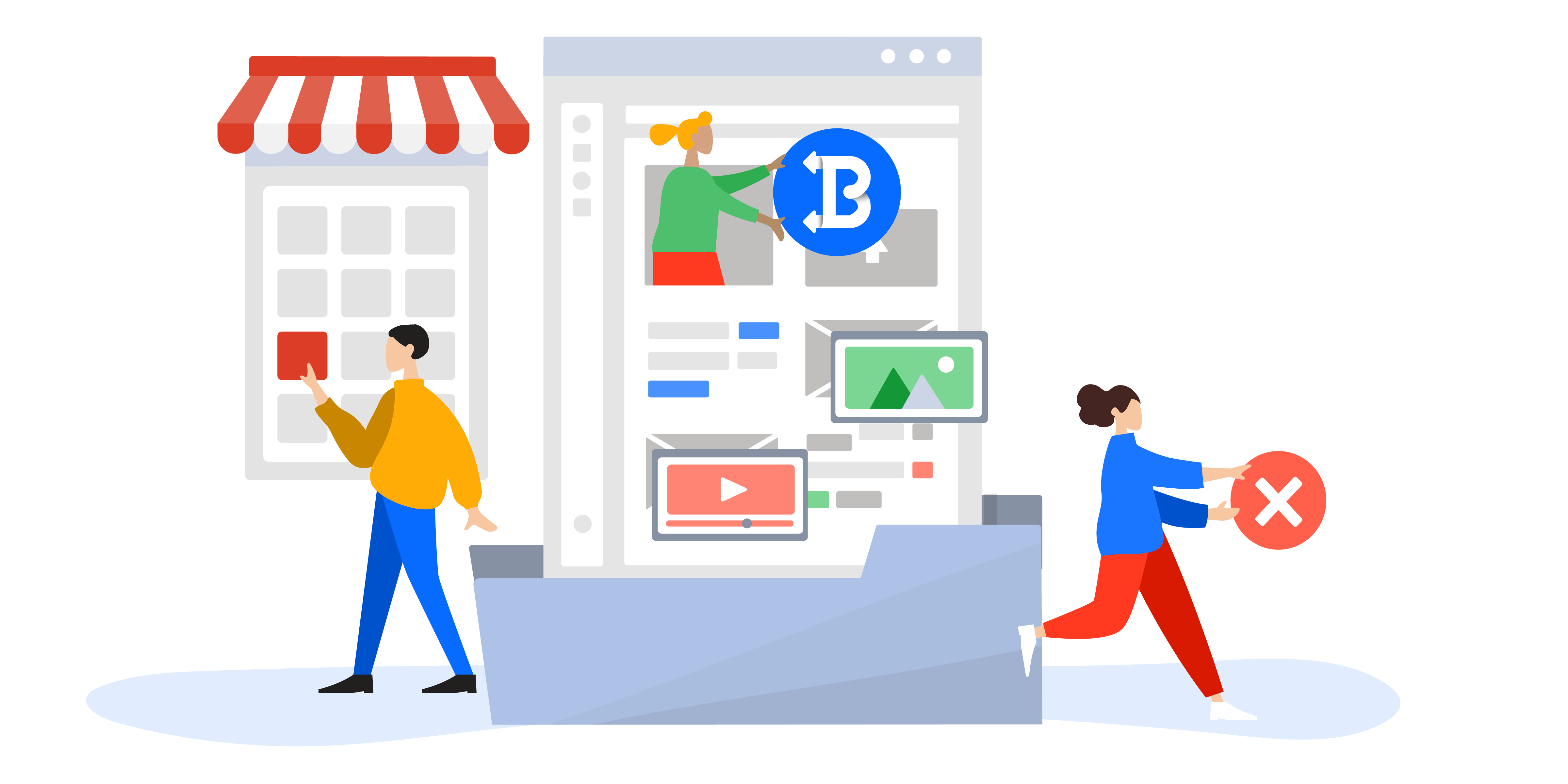 Options to consider
To ease this transition, we have partnered with Bilith, the creator of Box for Confluence which provides similar functionality to ServiceRocket's connector. It also comes along with a built-in migration tool that supports Connector for Box and Confluence. Bilith is offering a 50% discount (valid till September 28th, 2020) to existing Connector for Box and Confluence customers. You should receive the instructions to redeem the discount via email.
---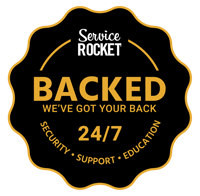 Questions or concerns?
Let us help you make this transition smooth. Our team will be ready to help! For further inquiries please email us at apps.support@servicerocket.com or visit our Brand Promise page and start a chat.