Today we announce the addition of a new executive joining our team, Jody Kirk.
Jody will help ServiceRocket expand its mission of software success, driving expansion of our enterprise training offerings as our new Vice President of Sales and Business Development.
"Successful enterprise software adoption begins with training," said ServiceRocket CEO and Founder, Robert Castaneda. "We believe Jody is the right person to help fast-growing software companies build and grow their customer training businesses."
Jody Kirk, Vice President of Sales and Business Development at ServiceRocket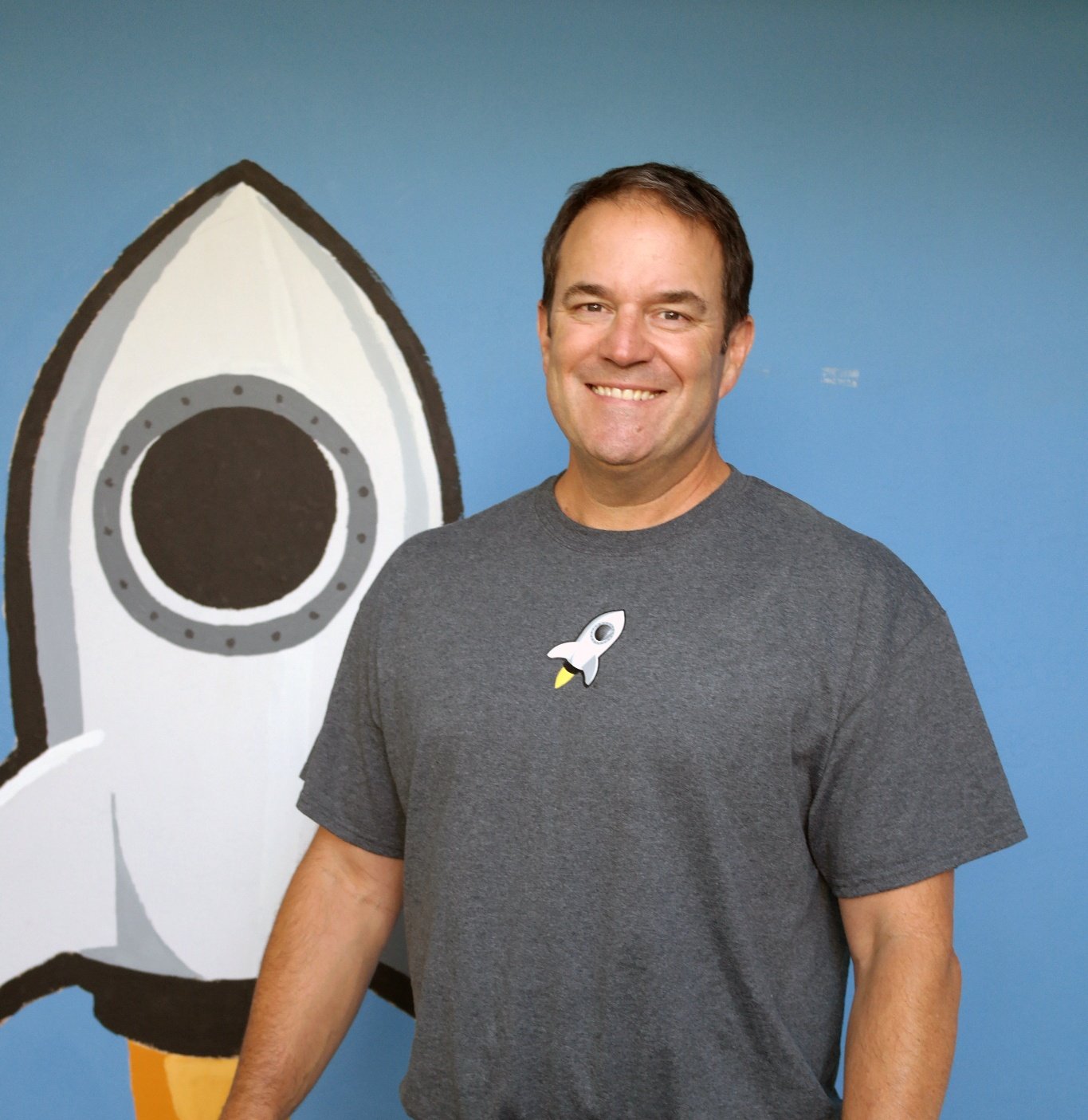 Jody's career has focused on developing and executing go to market strategies for young, growing companies. His roles have spanned several disciplines including sales, marketing, alliances and corporate business development/M&A. Most recently with Fusion-io (acquired bySanDisk), Jody's roles included leading new business development and strategy. Later, at SanDisk, he owned the development of ecosystem partnerships for the emerging technologies business unit. Prior to Fusion-io, Jody was an integral part of a team at Brocade that grew revenue from $200M to over $2B and executed over $3.5B in acquisitions. Jody holds both a Bachelor of Science and a Masters Degree in business administration from Pepperdine University.