It's back to school time here in the U.S., as students across the country start the new school year. With education in the air, customer education pros are also in the mood. They're reviewing their training programs, seeing how they can help customers spend the last of their training budgets.
Of course there's no time to create brand new training courses by the end of the year, but customer education teams can certainly look at investing in new training promotion strategies for current training programs to increase enrollments in the last quarter of the year.
While the majority of promotion strategies are long-term and may stretch out over months and years, there are a number of short-term training promotion strategies you can use to increase enrollments right now.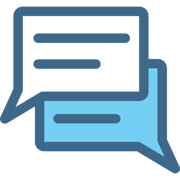 Promotion Strategy #1: Respond to public questions, comments and feedback "quickly" to show you're listening. This may help "tip" some customers into enrolling, if they were unsure because of their question.
---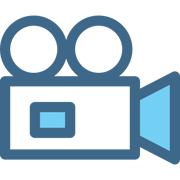 Promotion Strategy #2: Create some short, 5-minute videos on how to set up your product in a non-standard way to show your flexibility. Customers looking for advanced tips my jump at the chance to learn more about this.
---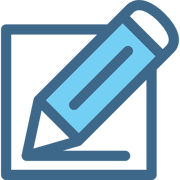 Promotion Strategy #3: Create a short eBook from existing blog posts (or from course modules) to give away as a bonus for customers who sign up for a particular training program. Make sure it's relevant to the course!
---
Promotion Strategy #4: Interview a customer support team member and publish it on your company blog. Customers love getting the "behind-the-scenes" look, and knowing that there are real people behind the products they use. The blog can link to register for a course.
---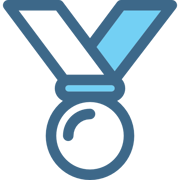 Promotion Strategy #5: Publish customer feedback from previous training programs so people see what it's like to take the training. Testominals and social proof work.
---
Promotion Strategy #6: Bundle two programs together to create a complementary package for customers. For example, a setup/deployment program alongside a reporting program that gives them more insight into their use of your product.
---
Start small and keep going
These strategies are simply the start of your promotion journey, but they're good for some quick wins. That doesn't mean you need to stop doing them, of course, but if you incorporate them into your long-term marketing strategies, they'll pay off multiple times. Your customers must feel comfortable with the content, so you can build a trusting relationship with them. Yes, they know that some of the content is probably to sell them on your training programs, however they see that it's useful information too, so they'll forgive the selling part. They come for the value in the content, and then stay for the training program to learn more.
---
This blog post was about promoting your customer education offerings in order to increase enrollments, but it did not discuss how to price your training. Another way to increase enrollments is do use discounting and early bird pricing. We wrote another blog post about that called Pricing Strategies That Maximize the Sale of Software Training. You should read that post too and add potential pricing strategies to your short-term training promosion strategies.