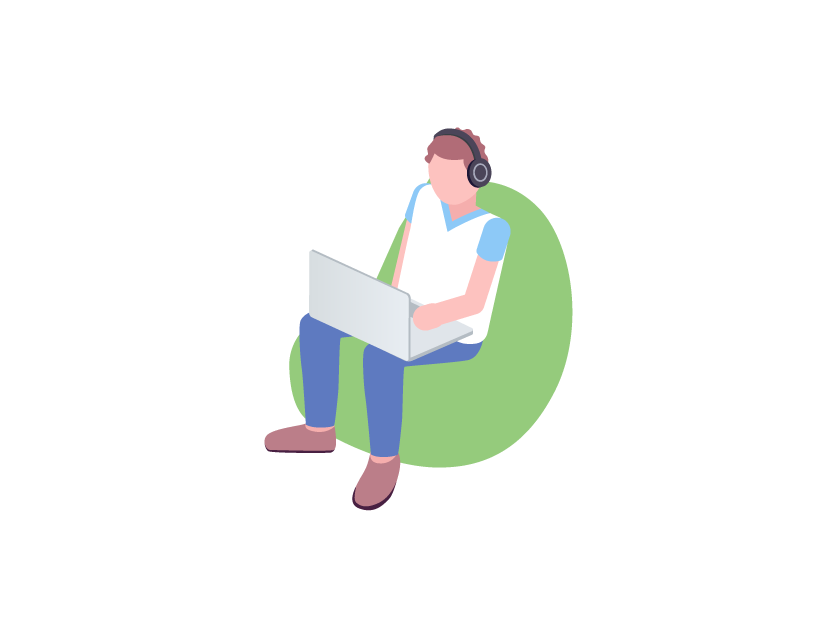 We just launched a podcast. It's called, Connecting the Dots. It is a podcast about building a SaaS business on learning. Learning from customers and each other. Learning from experiments and experience. Sometimes learning by luck. It will be hosted by Mel Bilge, Manager of customer success at Learndot and me.
We are doing this podcast for three reasons:
To document our journey in building a SaaS business that is focused on helping customers achieve their goals. We don't know all the answers. We don't always know what to do. But we do know how to ask questions and then listen. It's amazing what you can learn about a customer if you just listen. We are playing the long game. We are trying to get better every day. We plan to be better in six months than we are today. Recording our learnings and continuous improvement will be part of that journey.
To share and spread our mission, which is to be coveted by fast-growing software companies as the single most reliable partner in the acceleration of their growth. We take this mission seriously and strive to live up to it every day.
We believe this podcast will give people an idea of what it might be like to work with us. It will show off our personality, our progress, and our …….
That's why.
Oh. Wait. One more why.
It'll be fun.
We will talk about all sorts of topics. We will talk….
About initiatives and programs and processes we have implemented.
With customers about their journeys.
With customer education ecosystem partners about how they help software companies grow.
We will share announcements about Learndot, the team, the product, when appropriate.
About mistakes we made and lessons we learned.
With influencers in the customer education space about what they are seeing.
With members of our team. Sometimes we might record brainstorming sessions about how we think through ideas.
About books and articles we are reading.
We hope you will find the show valuable and helping and even entertaining.
Subscribe and listen to the podcast
We would love it if you subscribed and listened to Connecting the Dots. You can subscribe directly on your favorite podcast app: Apple Podcasts, Spotify, or (my favorite podcast app) Overcast.
Also, we will write about all of our podcasts here on the Learndot Blog, so please scroll down to the bottom of this page and subscribe. You will get notified whenever we publish a new article about customer education.