Recent Posts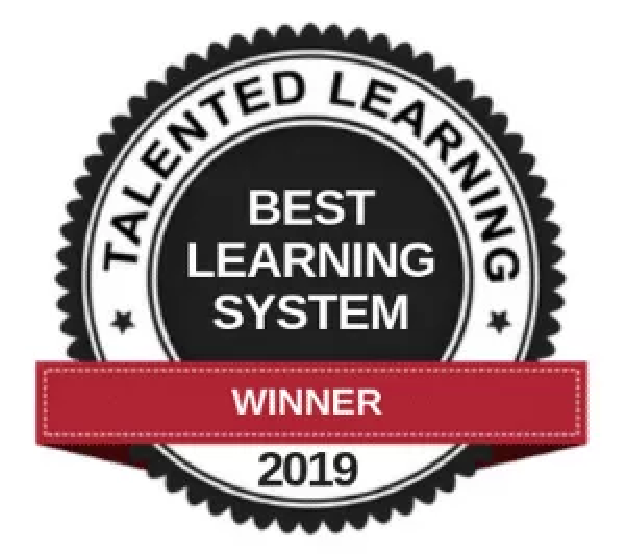 We are thrilled and honored to share that Learndot was named one of the 2019 Best Corporate Extended Enterprise Learning Systems by Talented Learning.
Read More
Topics: Customer Education, Talented Learning, LMS Awards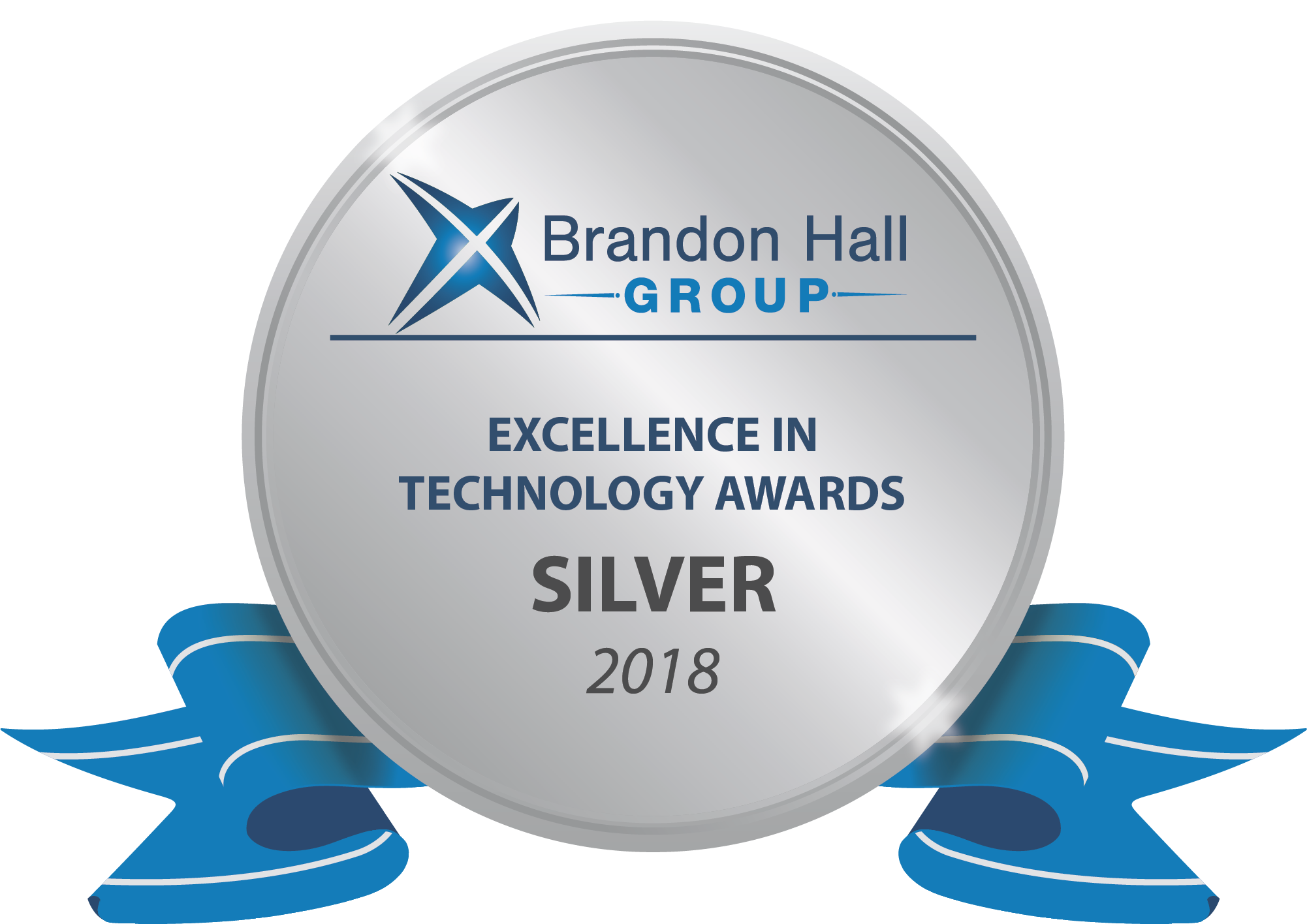 On December 6 the Brandon Hall Group announced the winners of their coveted 2018 Excellence in Technology Awards, and we are thrilled to announce that Learndot, our learning management system (LMS), has won the Silver award in the Best Advance in Learning Management Technology for External Training category! This is Learndot's 4th year participating in the awards and we are on a winning streak, only this time we moved up to Silver!
Read More
Topics: Customer Education, LMS Awards, Brandon Hall Awards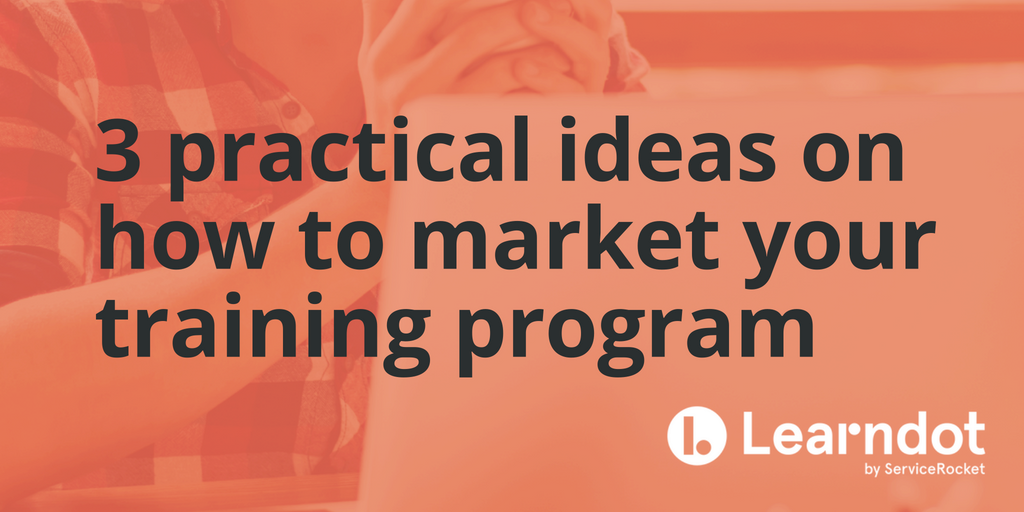 "How should I promote my training?" That is the main question I get asked when I talk to customers and one of the biggest pain points I am seeing in the customer education world.
Read More
Topics: Customer Education, Marketing tips, Marketing strategy