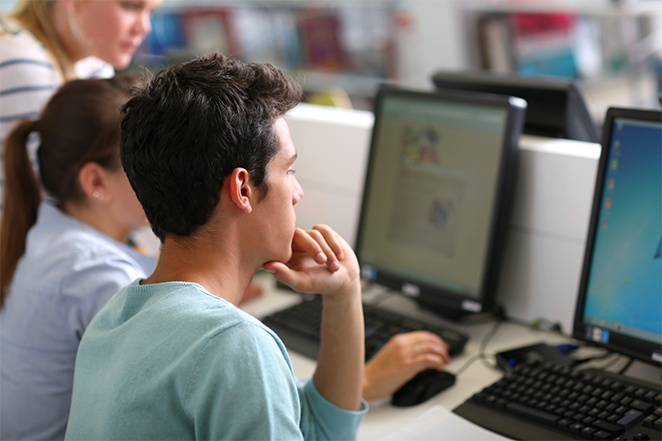 Certification is one proactive solution that ensures customers are trained to properly use software and increases the likelihood that customers will renew year-after-year. Instead of focusing on acquiring new customers, software companies should focus on retaining customers by striving to not only train, but certify their customers so it's ensured customers know how to use the software. After all, renewals are a leading indicator of series A valuations for SaaS companies, if you ask Tomasz Tunguz.
Certification can lead to increased renewals because customers who know how to use the software are more likely to form an attachment to the software, reuse the skills they learned using your software, and adopt the software permanently.
Technology Services Industry Association (TSIA) recently published a blog called Leveraging Certification to Drive Adoption, which touched on the relationship between certification and software adoption. Essentially, the more knowledgeable and capable a customer is about a software product, the more likely they will pass a certification test and be able to repeatedly use that software again in the future. It also means the customer will likely renew every year.
This process of monitoring customer progress to gauge the possibility of adoption is visualized in an adoption gradient, a model that breaks it down into three portions; Low, High, and Effective; each representing the different stages of comprehension and the likelihood of customer adoption.
The gradient also visualizes the time that's required for this process. Customers who are on the low portion of the adoption gradient aren't likely to purchase the product today. However, customers will grow more accustomed to the software over time and develop a connection that facilitates future business interactions, despite possible changes in jobs. Customers who adopt the product today will become attached to the product in the future. By learning proper software usage, customers develop an attachment to the product and increase the likelihood of software adoption.
At ServiceRocket, our mission is to help software companies achieve adoption through training and certification. We believe if more enterprise software companies deliver software training and certification, the more successful customers will be.