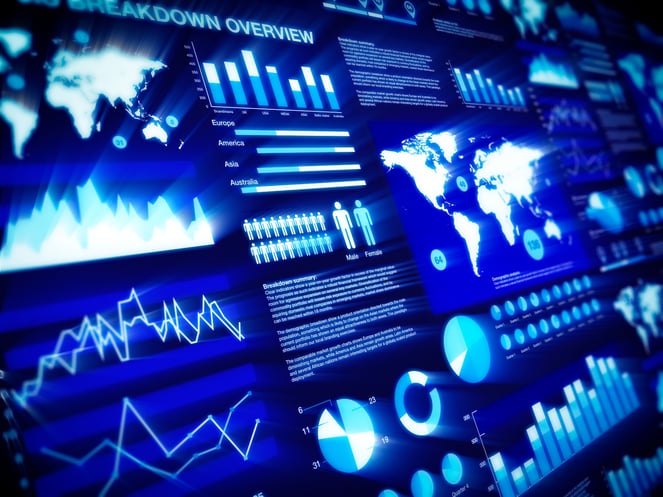 If you work in the enterprise cloud space and have been asked to develop training for customers, you understand first hand how difficult it is to keep that training content current when the product you support is changing so quickly. Whether your company ships releases daily, weekly, monthly, or even quarterly, enterprise software training can become outdated very quickly. It is therefore daunting to build customer training programs when you know content will be outdated in a matter of weeks.
So daunting, in fact, that the Technology Services Industry Association has shown that there is a 68-day lag between the time a product is shipped and live training is released. The challenge is how do training designers shorten this lag time as much as possible and keep content current with the software.
I wrote a guest post for Software Development Times to explore this issue. I lay out five specific things training designers can do today in order to vastly improve the odds they will be able to keep content up-to-date with the speed their software is changing. If you are struggling with this issue, read the articled at SD Times. And if you have questions, I would love to discuss them. Leave a comment or mention me on Twitter @billcush.