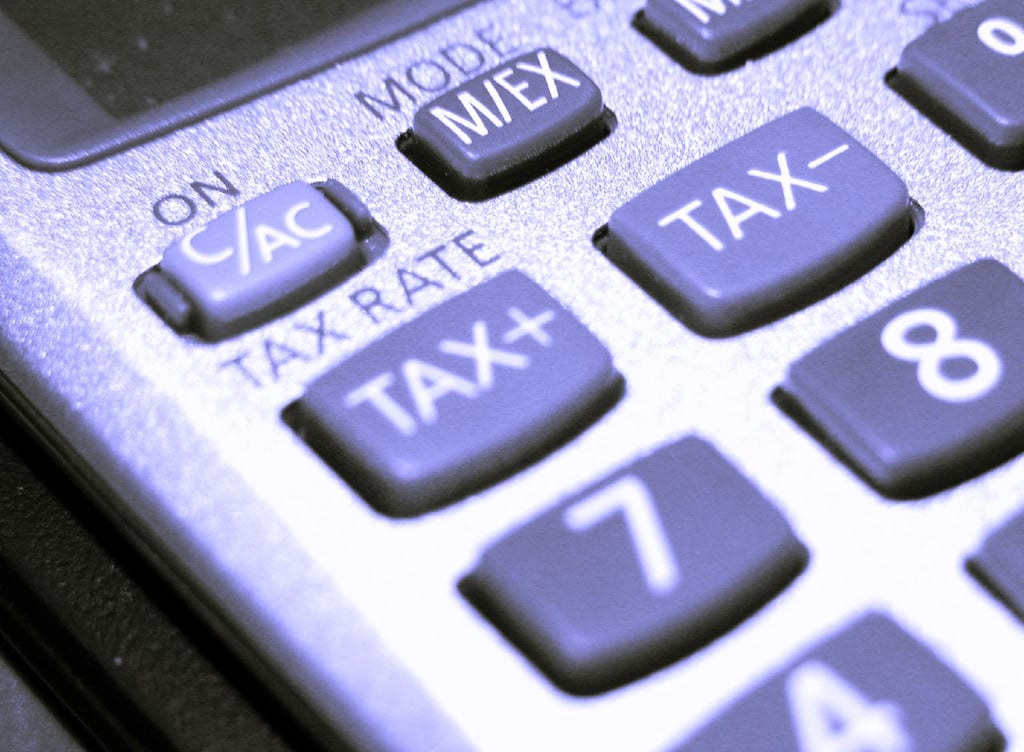 As customer education professionals, we do not think of collecting sales taxes on the sale of our training courses. After all, sales taxes don't apply to services like training, right? That may not always be true. In fact, when you are selling training globally, the number of tax jurisdictions make the odds high that some require sales taxes to be collected for services like software training. This adds a complexity that customer education teams need to understand. And if you want to scale your customer education business globally, you must understand it, or at least be informed enough to work closely with your finance team.
This will definitely make your CFO happy.
Very. Happy.
I know what you are thinking. "Shouldn't our finance team worry about how to keep track of tax rules all over the world?" Yes. They should. But so should you. Customer education teams are the ones developing and selling the training "product," so at the very least, should be asking the question, "When we sell this course on our website, could it be subject to sales taxes?"
The good news is that there is a product that can help you comply with global sales tax rules that apply to selling your software training.
The product is AvaTax from Avalara.
AvaTax and Learndot
The AvaTax app with Learndot empowers the customer education team to work with finance to stay in compliance with global sales tax requirements. Essentially, AvaTax matches product types (training courses are "types of products") with all global tax codes and knows whether sales tax is relevant, based on regions and product types, how much the tax should be, whether exemptions apply, and automatically adds the sales tax to the amount of the training purchase in the Learndot shopping cart.
When required, sales taxes will be collected during the purchase process in Learndot, and your finance team can send the sales taxes to the appropriate taxing agency.
Learndot is designed to help customer education teams run a business. A key function of any business is to navigate and comply with legal requirements. By using Learndot and AvaTax together, customer education teams can stay on top of complex sales tax conditions.
---
To learn more about using the AvaTax app with Learndot, contact us.