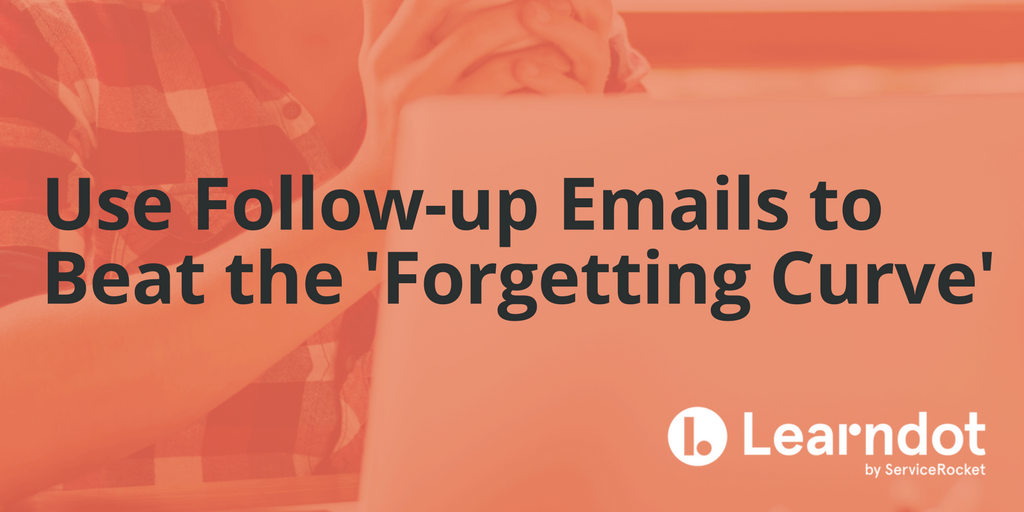 "What is the Empire State Building?"
"Who is Picasso?"
"What is the Atlantic Ocean?"
One of my favorite things is trivia and more specifically, Jeopardy! I try to catch the show every weekday and have been trying to get on the show for the last two decades. (Without success, mind you, but I'll keep trying!) Even though I'm well-removed from my last formal classroom setting, I still remember a lot of what I learned because I'm constantly using the information. Nightly Jeopardy games, monthly trivia games with friends, and the daily New York Times crossword puzzle keep this information fresh in my mind so that it's always easy to retrieve.