Original published February 23, 2017 on Business Wire.
Read More
Topics: Customer Success, Events, Pulse, Training, Customer Education, Conferences, BOCE, Business of Customer Education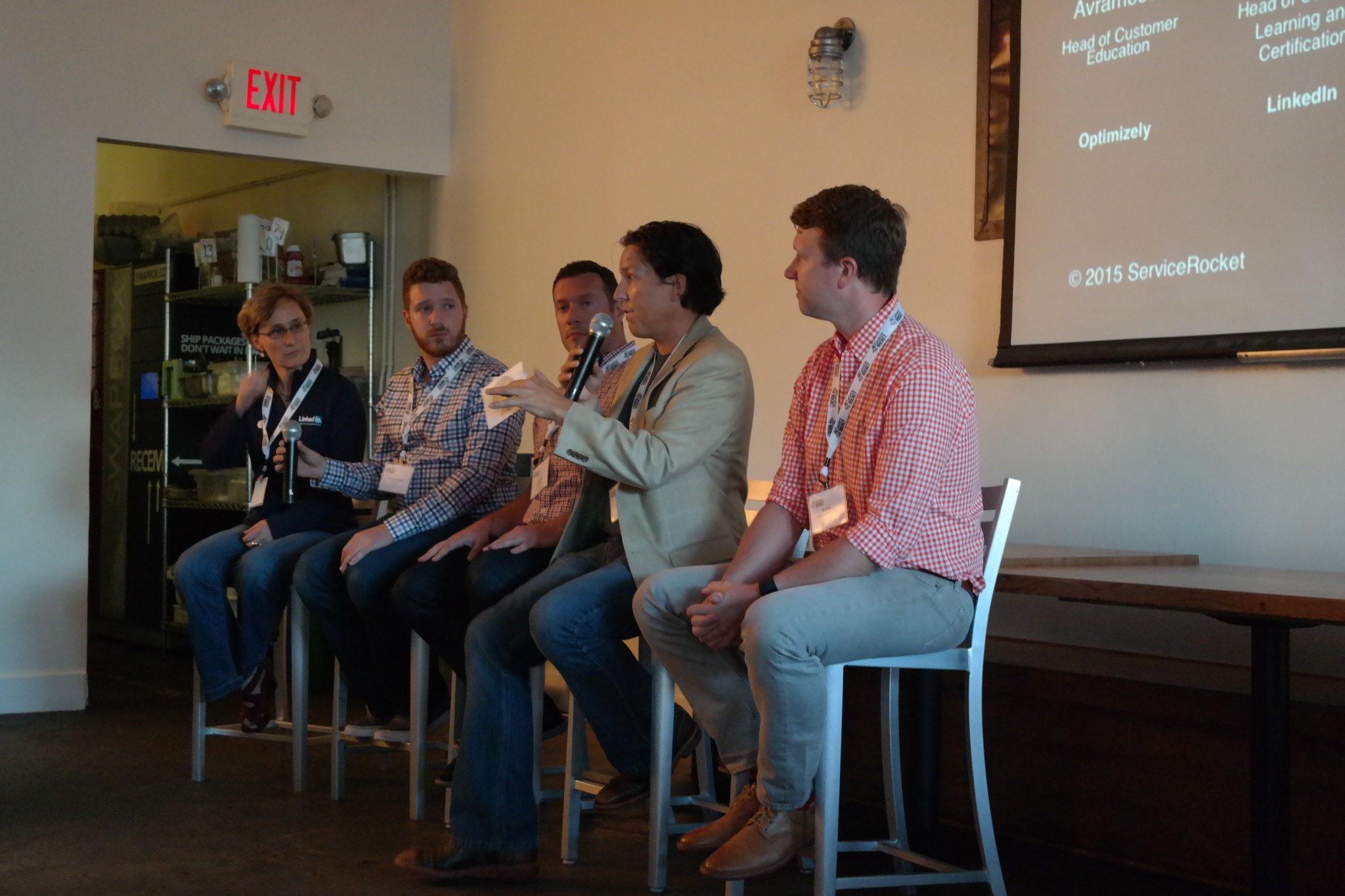 On Thursday, August 13, I attended the Bay Area Customer Education Meetup in San Francisco, which is not surprising for two reasons. First, I have spent most of my career developing and delivering employee and customer training, so I have a passion for the topic. Second, ServiceRocket sponsored the event, so I attended to support the team.
Read More
Topics: Customer Success, Events, Learndot News, eLearning, Training
Training is Customer Success - February 27th
TrainingRocket (a learning management system for software companies) is hosting Training is Customer Success. The event, to be hosted at the Garden Court Hotel in downtown Palo Alto, will center on ServiceRocket's vision for the future of software learning.
---
The journey from SaaS to Customer Success.
Now, Training.
In January 2015, Forbes reported that global SaaS revenues are expected to reach $106B in 2016. Enterprise-size deals are driving the growth, part of an expected $620 billion market.
Read More
Topics: Events