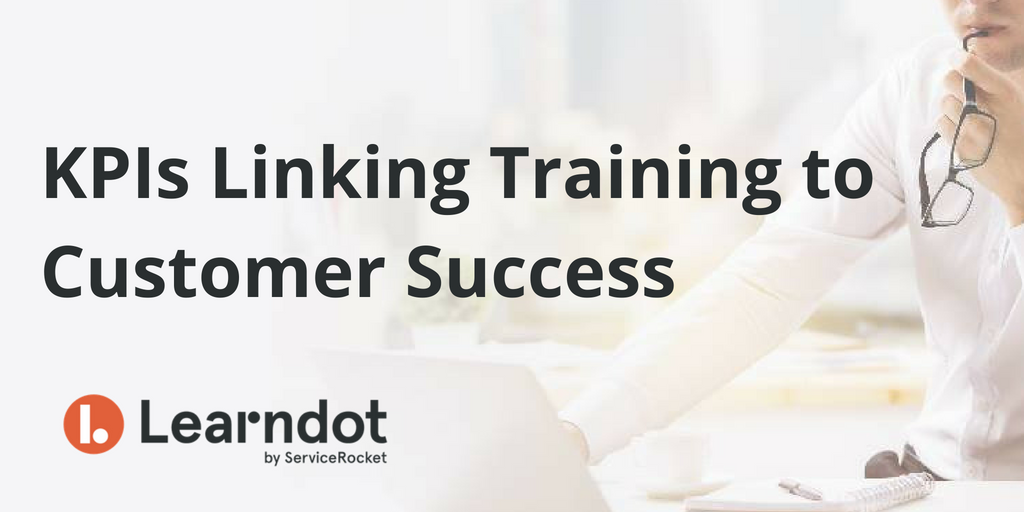 MRR. Churn. CPA. ARC. LTV. If you're in the SaaS business, you're familiar with these terms.* Do a quick search for "customer success KPIs" and you'll find a dozen more. It can be a challenge trying to figure out which KPIs to use to measure the effectiveness of your training team and the programs you produce.
Further complicating matters is if you're being asked to tie your training metrics to customer success. According to customer education thought leaders like Wayne McCulloch, senior vice president of Salesforce University, "education has never played a more important part in customer success than in a cloud-based organization."
Here are some of the training metrics you should be tracking when it comes to customer success.