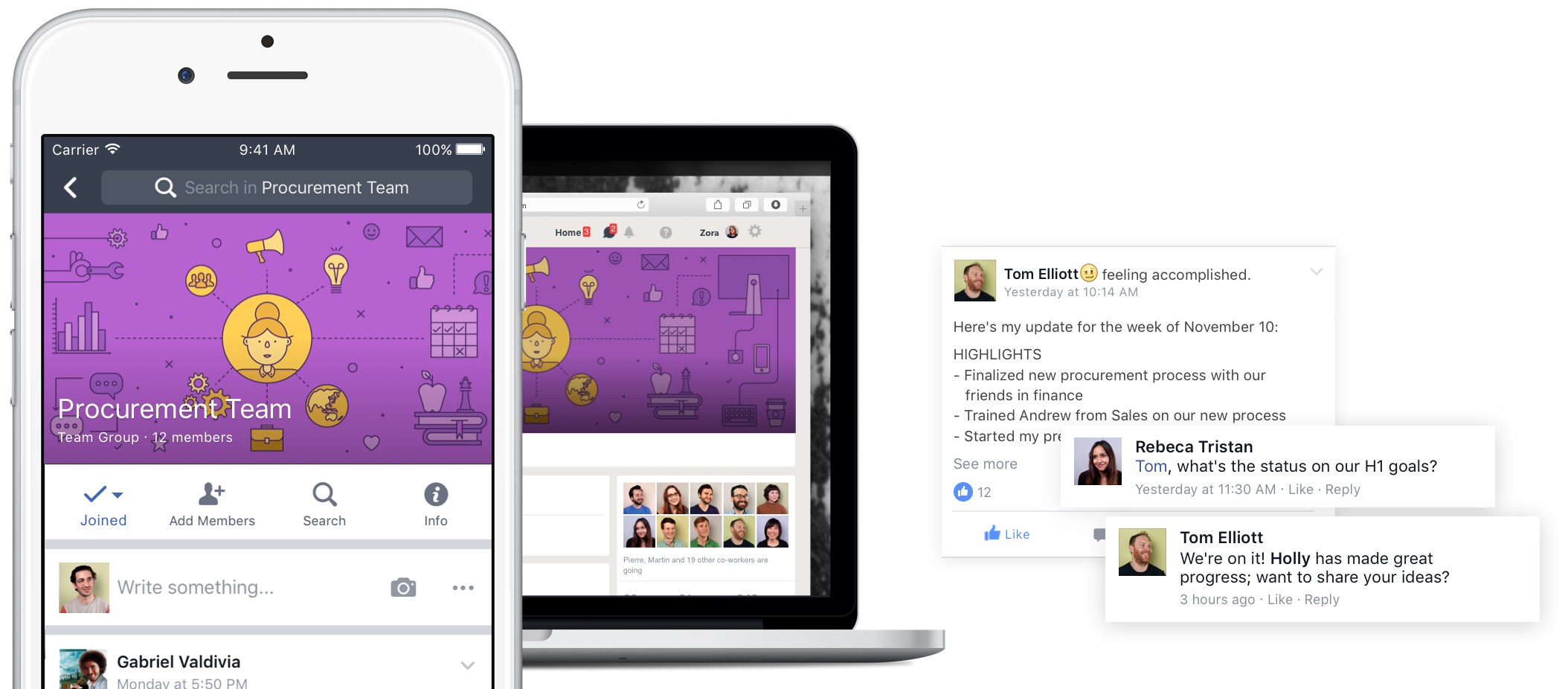 Read More
Topics: collaboration, Workplace by Facebook, Facebook, Future Workplace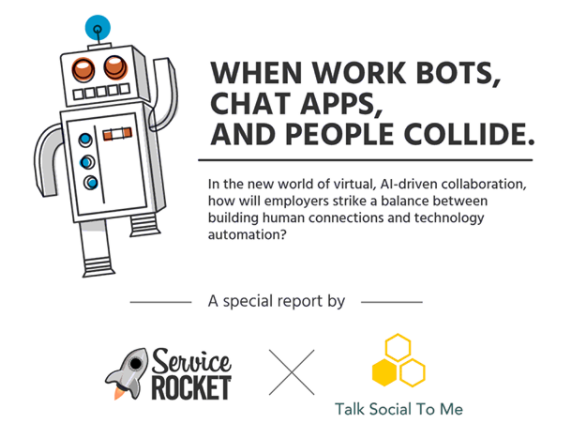 Kevin Johnson, president and chief executive officer of Starbucks, took the stage at the 2017 annual shareholder meeting. During the part of the presentation when he talked about company initiatives, Johnson raised a question Starbucks has been working on. "How can we better connect with our store managers, and how can we help store managers create community amongst each other?" The answer to both of these questions lies in the decision to implement Workplace by Facebook at Starbucks in January 2017.
Read More
Topics: Facebook, Future Workplace, Bots, chatbots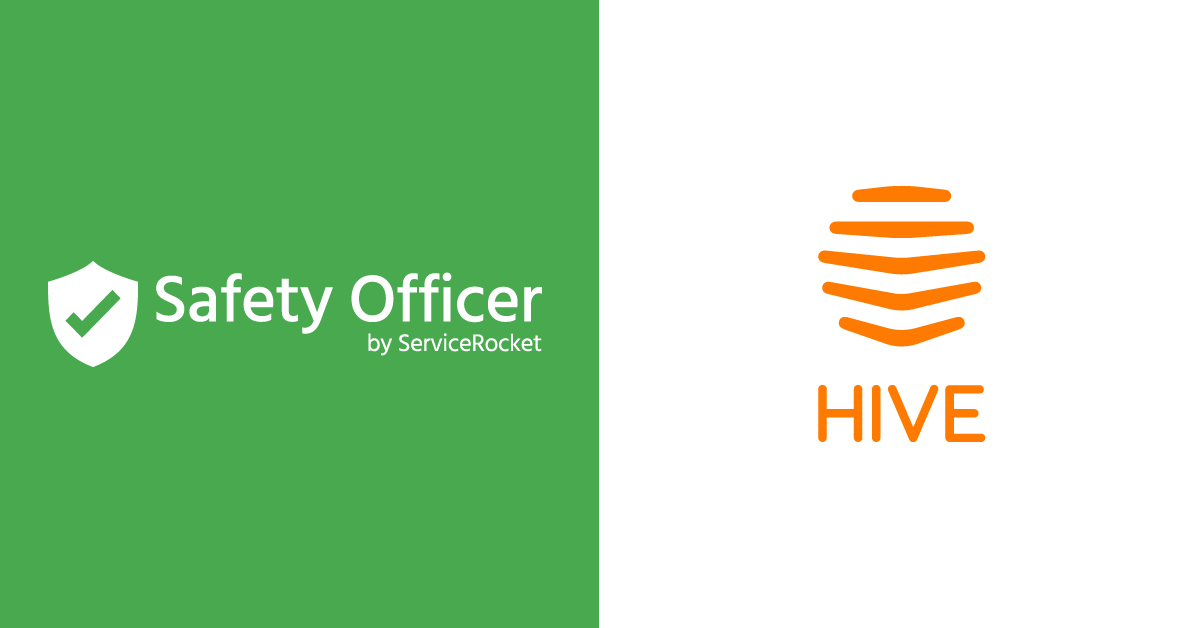 According to the Occupational Safety and Health Administration (OSHA), the purpose of an emergency action plan is to "facilitate and organize employer and employee actions during workplace emergencies." One of the minimum requirements of an emergency action plan is to account for all employees after an emergency evacuation has been completed. In other words, employees should be notified that an evacuation needs to commence and once that occurs, the employer must account for all employees who were impacted.
Read More
Topics: Workplace by Facebook, Facebook, Future Workplace, Safety Officer