In the book, Consumption Economics: The New Rules Rules of Tech, the authors share some horrifying stats. First...that the effective usage rate of enterprise software is 50%. Yikes. Second...that only 15% of enterprise software projects are rated successful by IT execs. Double yikes! Can you relate? Dave Shanley, VP of Analytics at Jama Software, came by the studio at the Nice Work podcast to talk to Lacey about this. Dave told us one of the reasons for these failed software projects is that no one is communicating the why. "It's amazing to the see the gap where people are building products, but they are not enabling the team to fundamentally understand the why."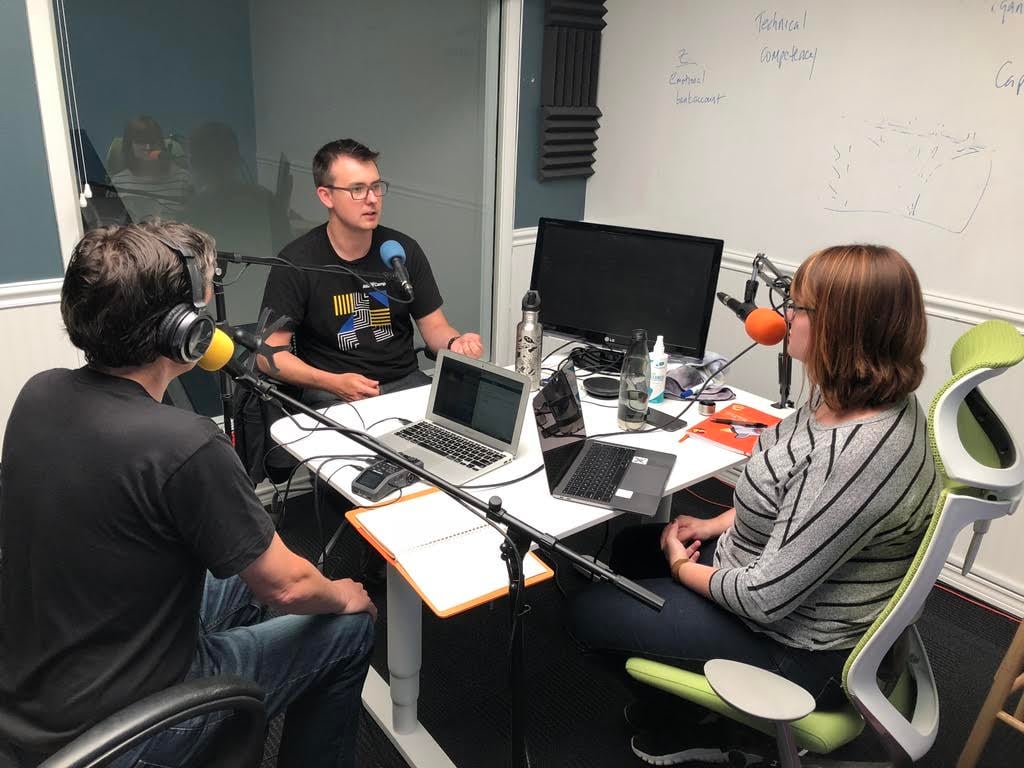 This gap exists whether you are building products or implementing products. Consider a typical software implementation process. Some VP makes a decision to purchase some software. Then gathers a team of managers to go out to the team to implement it. The team members who are about to use this new software have little to nothing to do with the decision to buy it. At the very least, this new software is an interruption in the current way they work. At most, it threatens to make their job way harder or otherwise render their current skills obsolete.
Then come the questions:
"Why did we buy this software?"

"What's wrong with the tools we have?"
"How is this going to make our work better?"
"Did anyone ask us to test this out to get our input? We are the ones doing this job."
"Isn't this going to fail like that last software we bought and didn't use?"
The attitude in these questions alone threaten the success of the project. Not one of the people asking these questions understand "Why." Because no one took the time to explain it. Maybe the top down approach to rolling our software is a failed model.
Dave thinks so. "Top down helps but bottom up definitely works."
To learn more about Dave and Jama Software, visit Jama Software.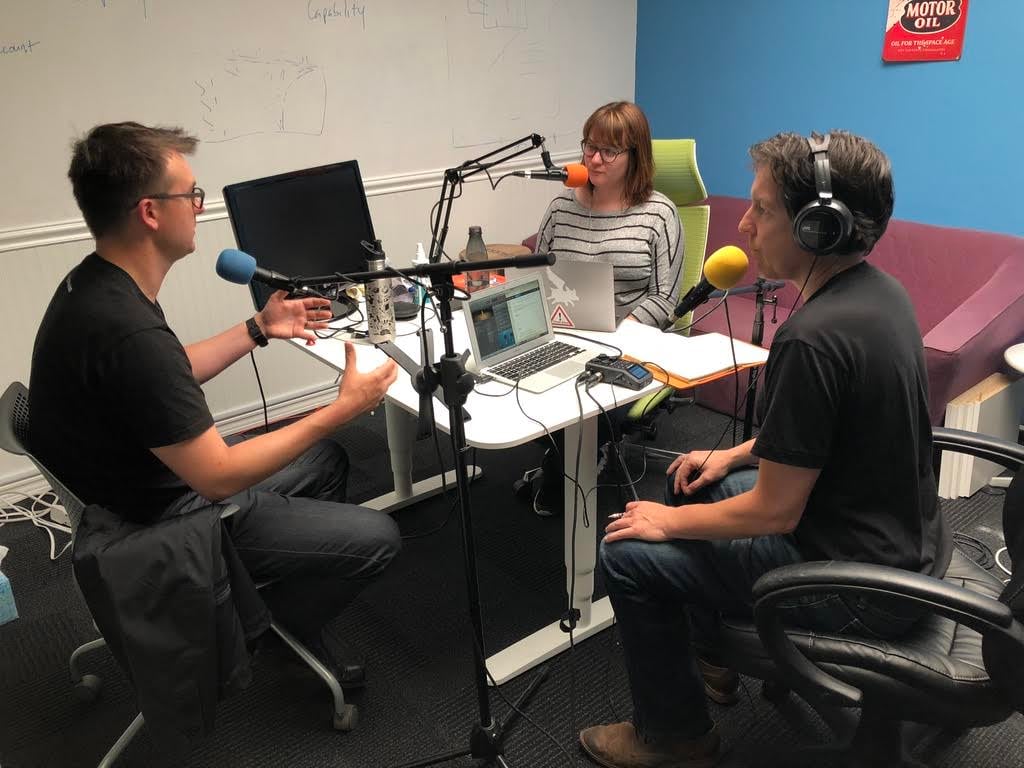 Tell us what you think of Nice Work!
You could:
Write a review on iTunes.
Tweet us using the hashtag #NiceWork and mention

Lacey.
Comment below.
Thanks for listening to the show.