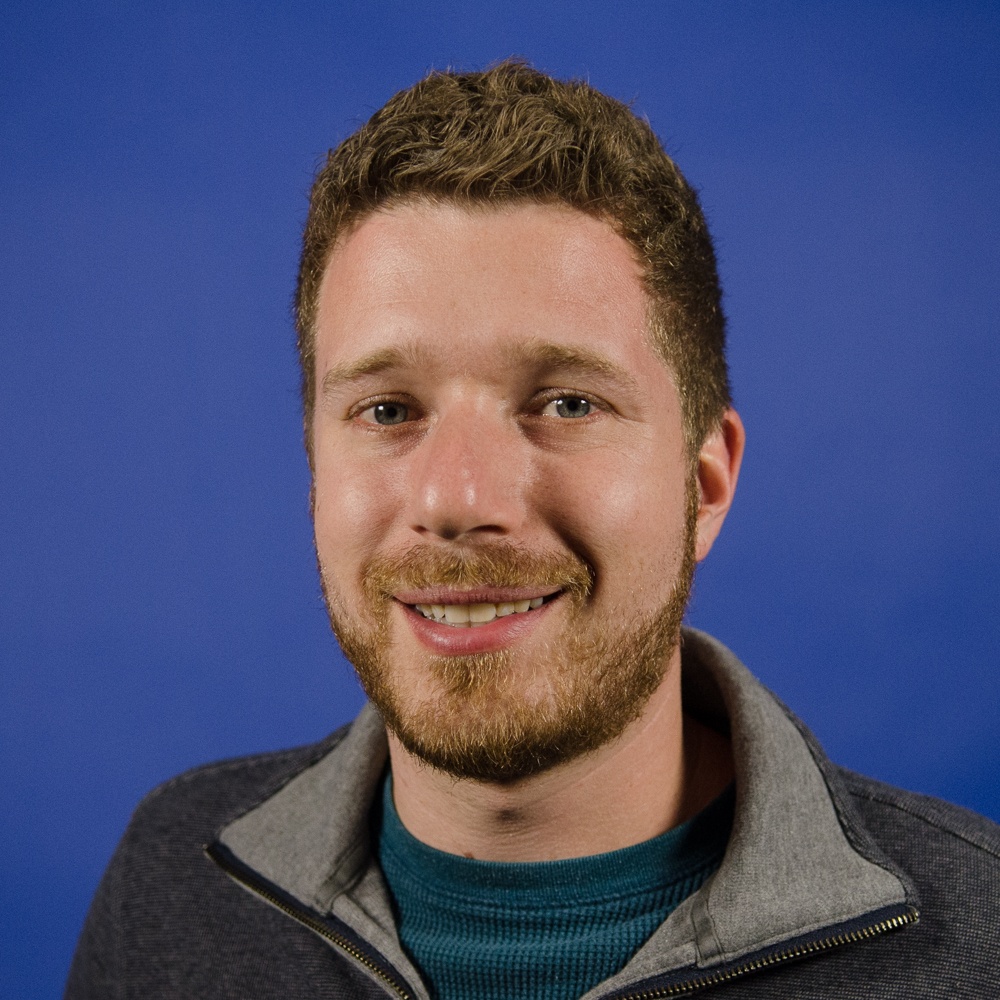 Adam Avramescu
Head of Customer Education
This week Adam Avramescu, Head of Customer Education at Optimizely, joins Helping Sells Radio to discuss optimizing web experiences. A/B testing, Bloom's Taxonomy, how to educate customers on a product they don't actually have to use (perish the thought), and what's happening at the Bay area Customer Education MeetUp.
One of the main themes of our interview with Adam was around creating education programs for customers so they customers not only learn how to use the product, but also learn how to work differently using this product. Presumably, the product was purchased to help a customer achieve some outcome or do some type of work better or even perform an entirely new type of work.
So we asked Adam how we educates customers on a product or job task that they don't really even have to do.
For starters, Adam talks about how Optimizely went through an exercises of defining buyer personas, which then informed him how he created education programs tailored to each persona using a wide range of education offerings from curated content to resources to formal learning programs.
This includes Optimverse, Optimizely's learning academy.
One cool topic involved how Adam could show customer education was working when they showed support tickets dropping right after Optiverse was launched even as the number of customers grew.
Nice!
We also talked about other ways to measure the impact of customer education from learner satisfaction to reducing support tickets to product usage, renewal rates, and time to first value.
We even did a little math.
Whew!
Near the end, you can listen to why Adam says, "I don't teach people how to use Optimizely, I teach people how to be optimizers." I paraphrased.
Here is what he really said:
The goal was not to create successful users of @Optimizely but to create successful opitmizers @avramescu #CEMeetUp

— Bill Cushard (@billcush) December 3, 2015
And for those of you who are responsible for training your customers, you might want to join Adam's Bay Area Customer Education MeetUp and attend a session or two.
Until Next Time
That was just a short summary of what we talked about in episode four. We hope it makes you want to subscribe and listen.
Between episodes, we can continue the conversation on Twitter with the hashtag #HelpingSells. So if you'd like to chat with Sarah and Bill, tweets us and use the Hashtag #HelpingSells.