Security has become a trending topic in the Atlassian environment, everyone now wants to secure their systems and apps, but they come to the dilema: security vs performance, while keeping the budget. Read more about concerns, cost and how to bridge the gap with the right Managed Services Partner.
Read More ➝
---
November 05, 2019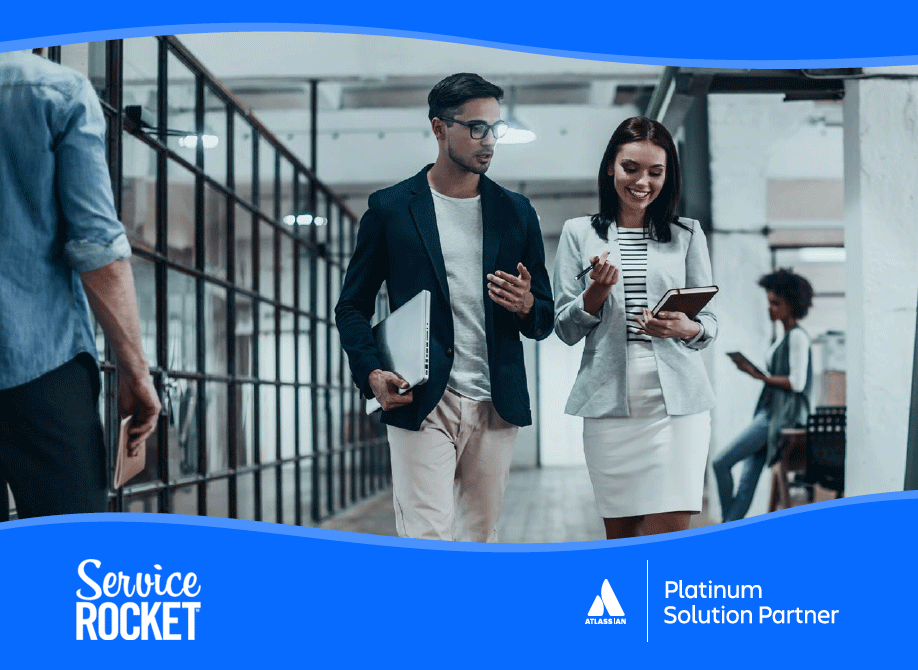 In a fast changing business, getting the right Managed Services Provider makes all the difference. If you want to know more about Managed Services and the benefits of using an MSP for Atlassian, this blog is for you!
Read More ➝
---
September 18, 2019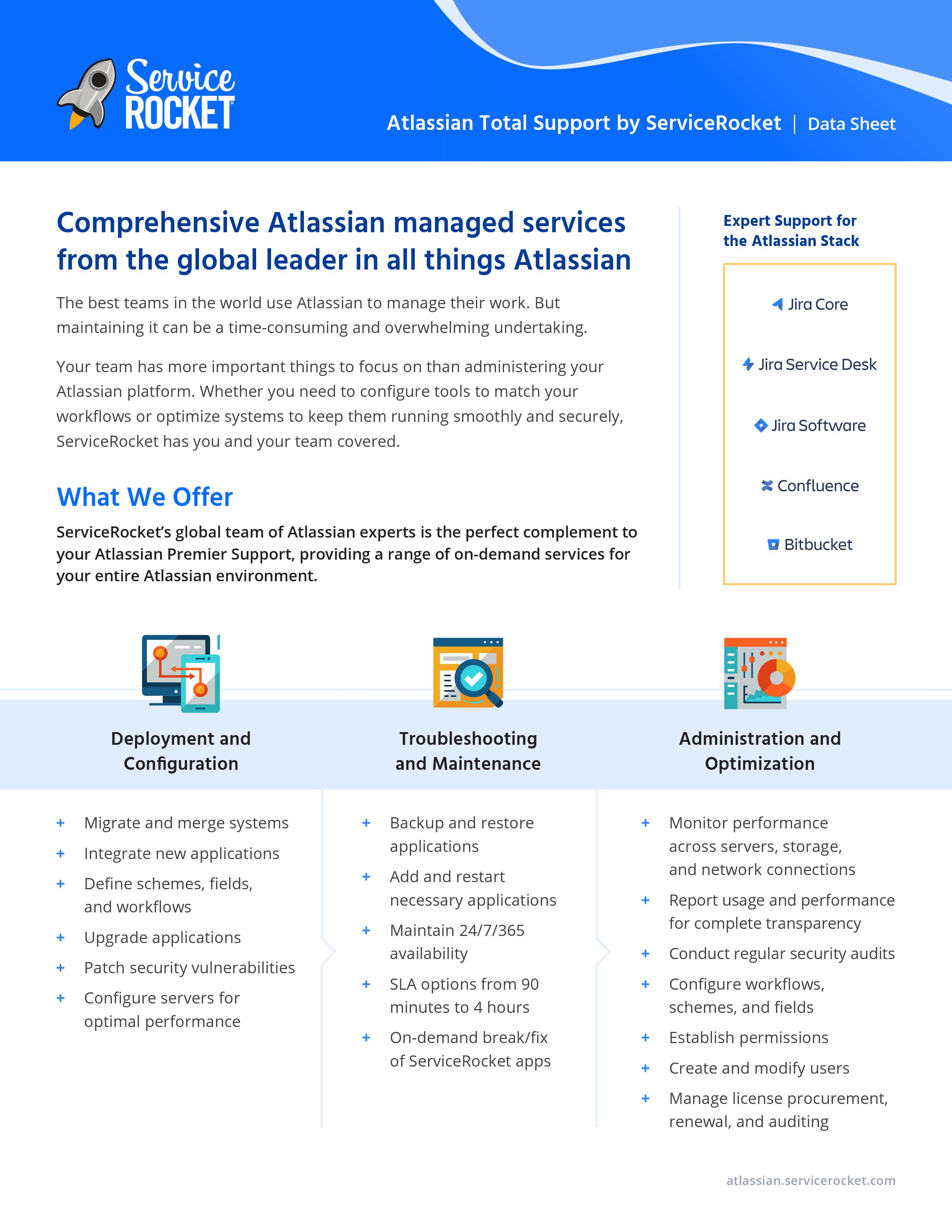 ServiceRocket Managed Services handle all the security and optimization of your whole Atlassian environment.
Read More ➝
---