August 03, 2020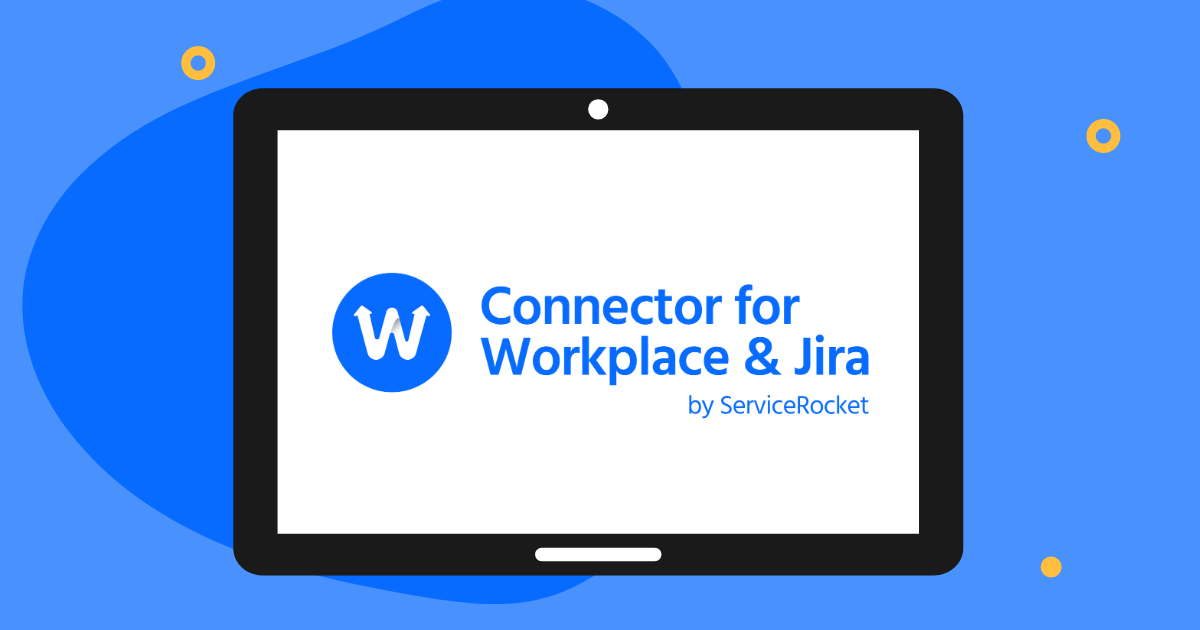 Now there's a way to increase transparency and visibility between your Workplace and Jira users while reducing information overload.
Read More ➝
---
February 15, 2018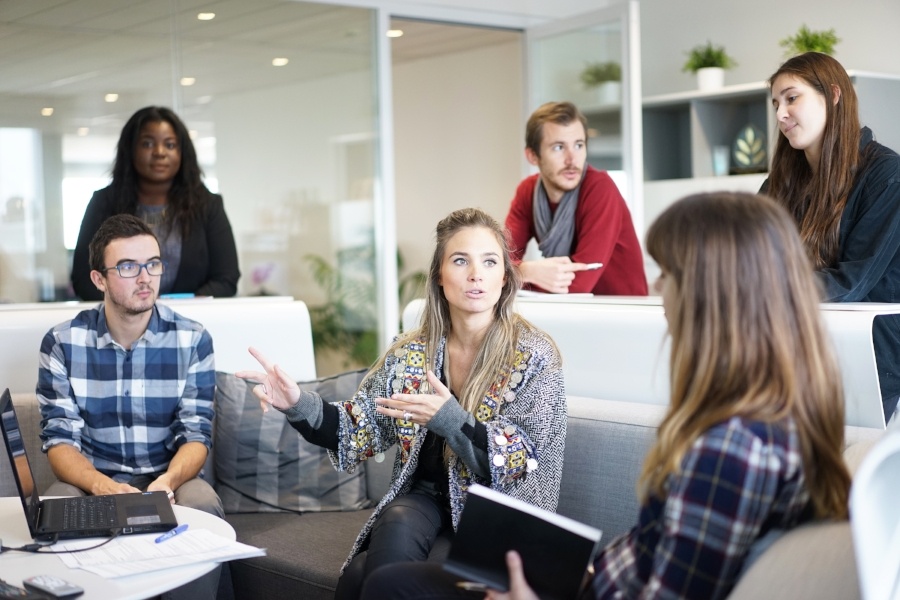 You can set up Jira to reflect how your team works or to influence how it works. What does this mean? Find out what's the approach that works for your team.
Read More ➝
---
January 31, 2017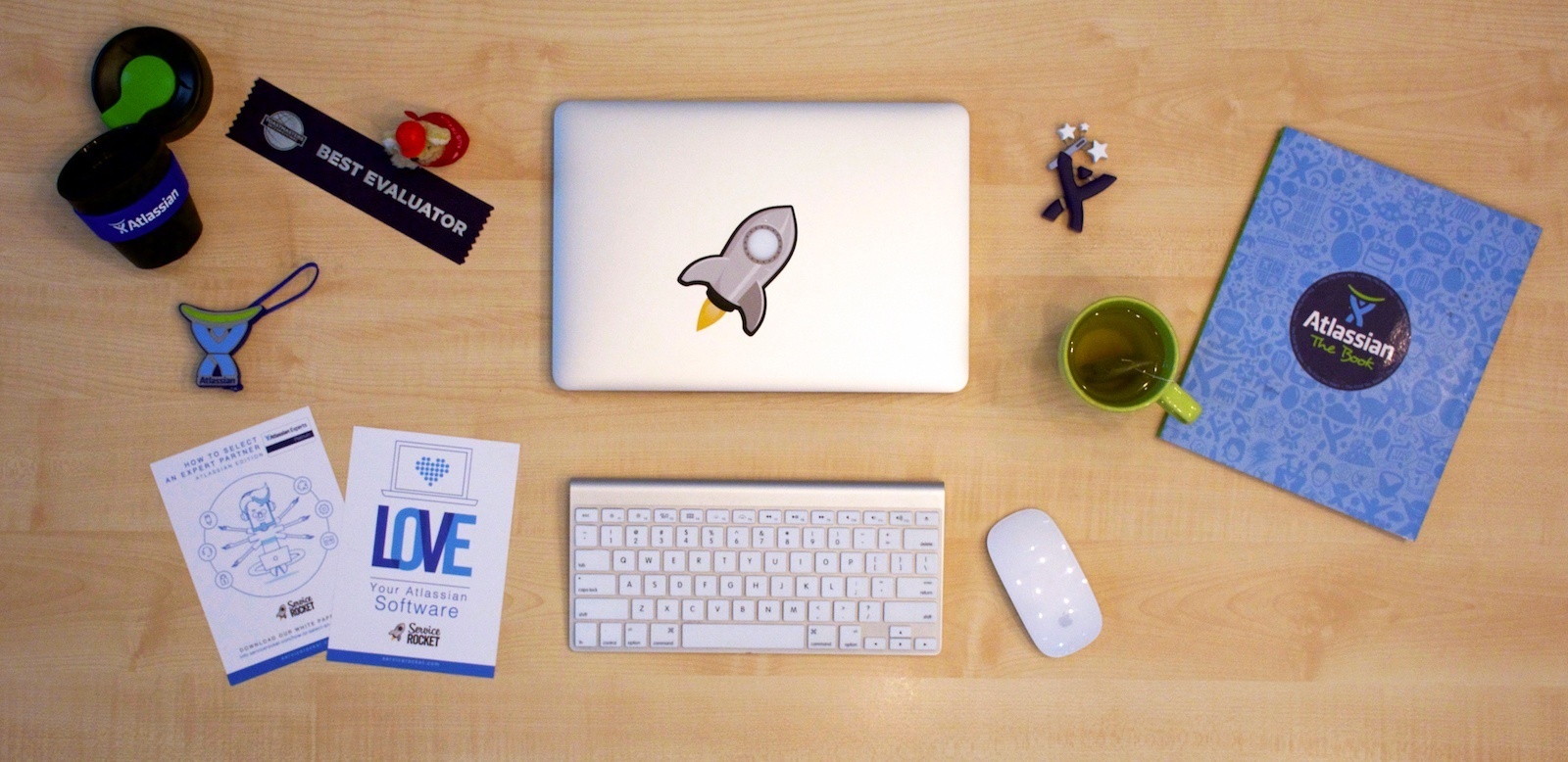 Atlassian's popular enterprise collaboration applications Confluence and Jira are known for facilitating teamwork when used individually, but they can also work well together for even greater productivity.
Read More ➝
---