June 02, 2021
One-click links auto-generate standardized pages, enforce content structure, reduce errors and save time. Now, 5 new features make this app even better.
Read More ➝
---
September 08, 2020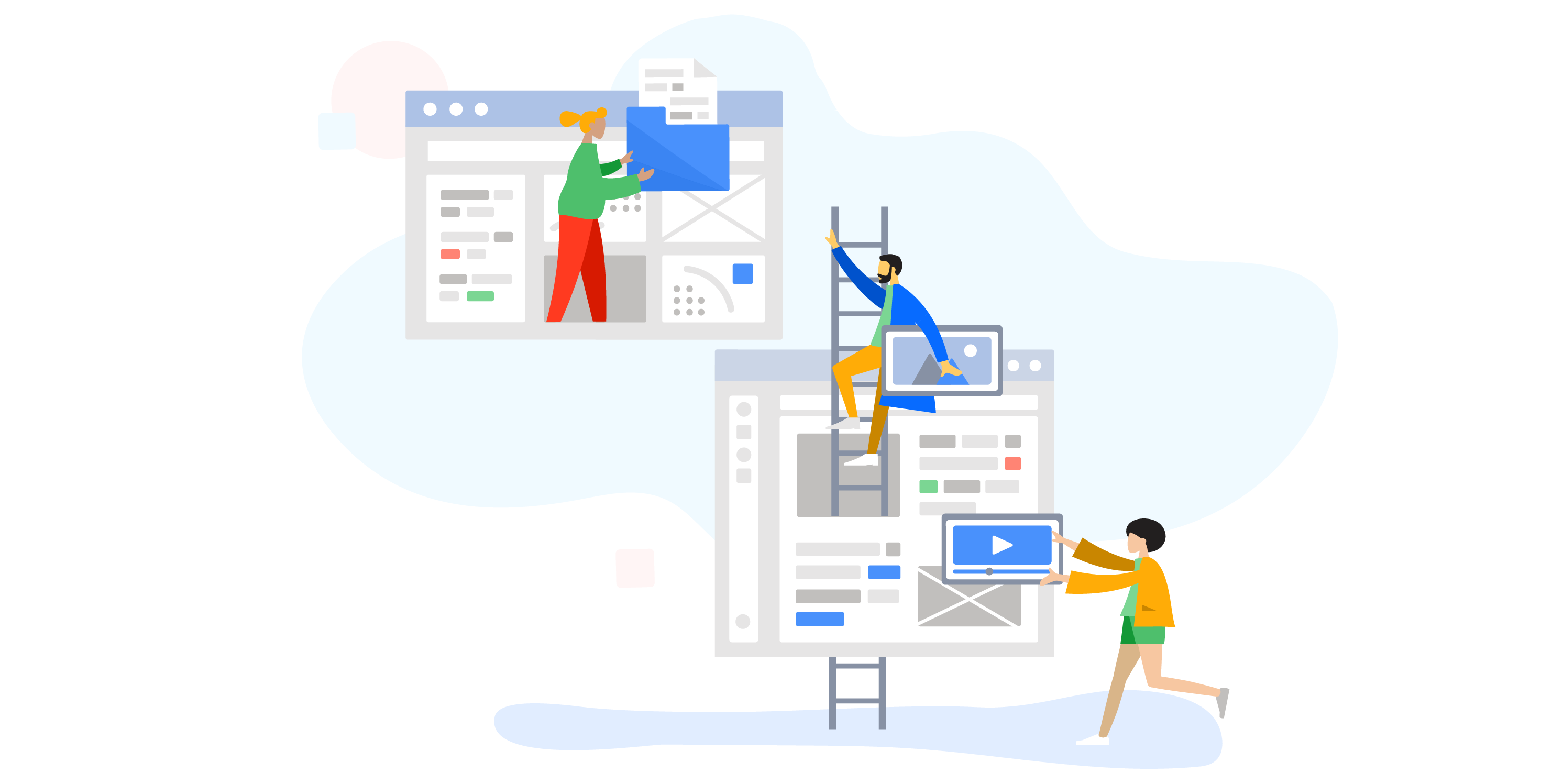 Combine the macros made available by Scaffolding, Reporting and Linking add-ons by ServiceRocket in order to build a one-stop Content Moderator Dashboard. Content can get out of control easily. Moderate it directly in on one centralized page in Confluence.
Read More ➝
---
March 01, 2018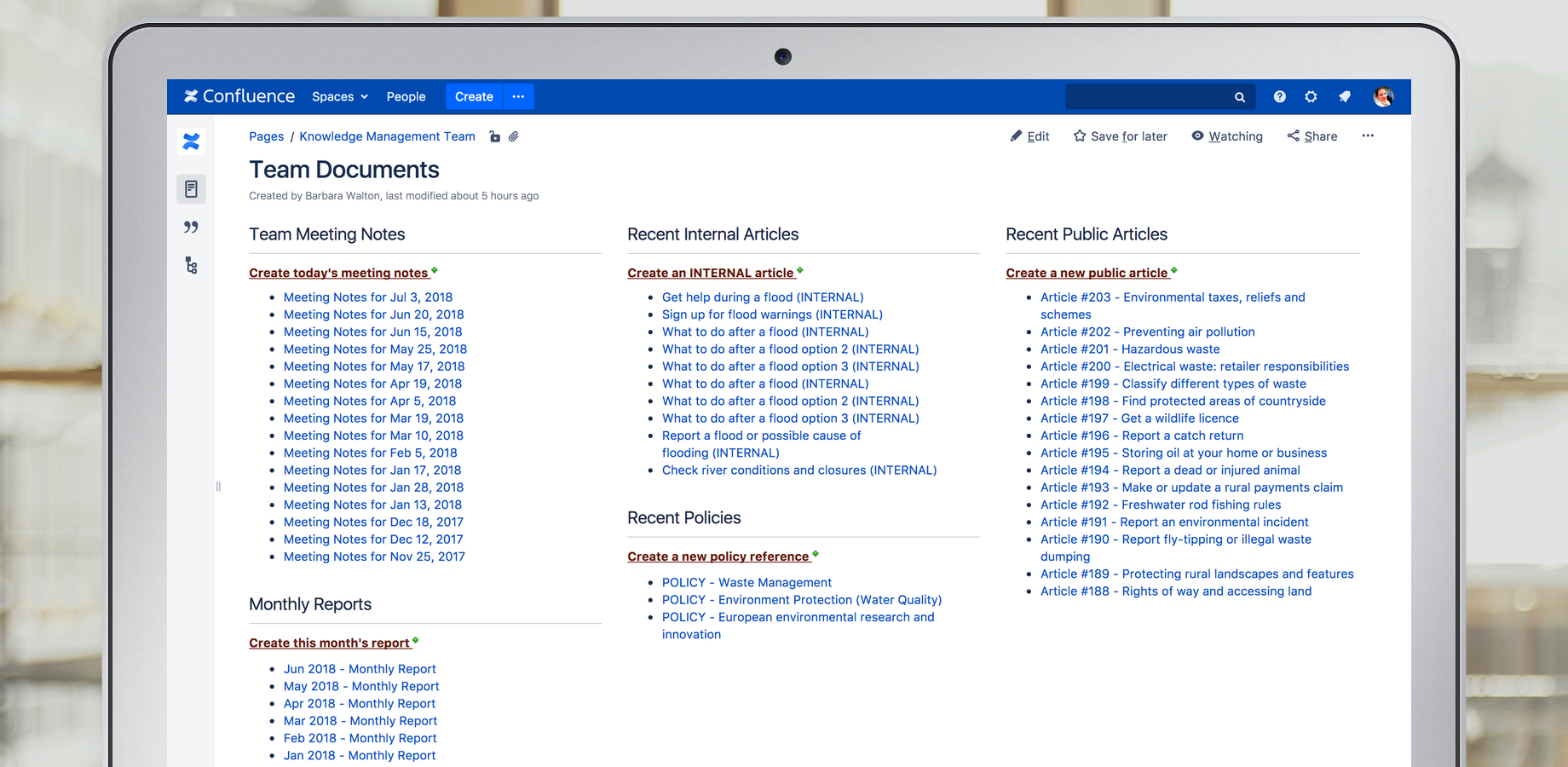 Go Premium. Linking for Confluence is an essential utility that completes your solutions in Confluence. Users may upgrade to version 5.0 today, with added benefits.
Read More ➝
---