January 17, 2018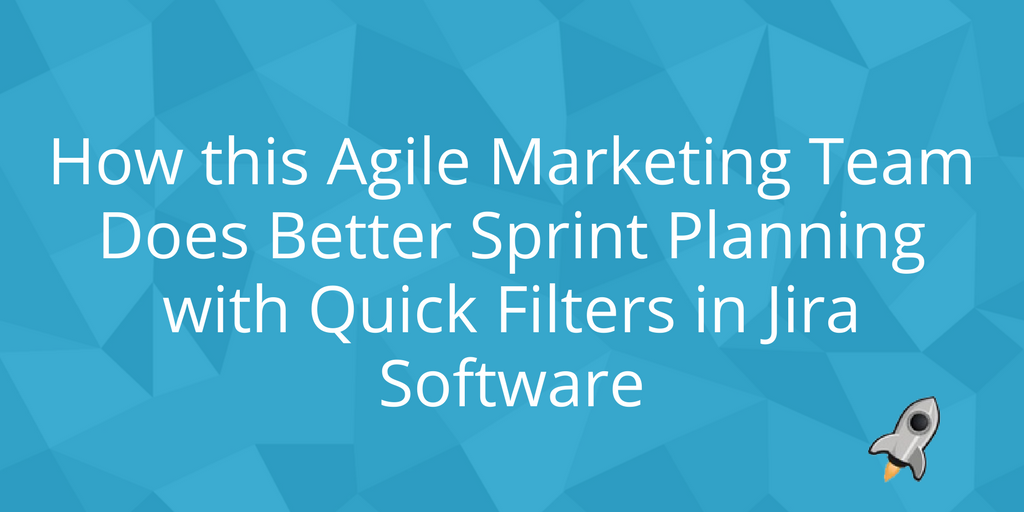 The ServiceRocket agile marketing team uses quick filters in Jira Software to run more efficient planning meetings.
Read More ➝
---
November 24, 2015

How to Use Scrum for Business Teams - Apply Agile Methodology to a Marketing team. Author: Mark Gopez
Read More ➝
---
Atlassian kicked off Summit with an opening keynote worthy of its reputation. It all started with Kanban DJ and proceeded with exciting announcements from Atlassian. This is a collection of backchannel tweets that occurred during the Opening Keynote on Wednesday, October 4, 2015.
Read More ➝
---