February 04, 2021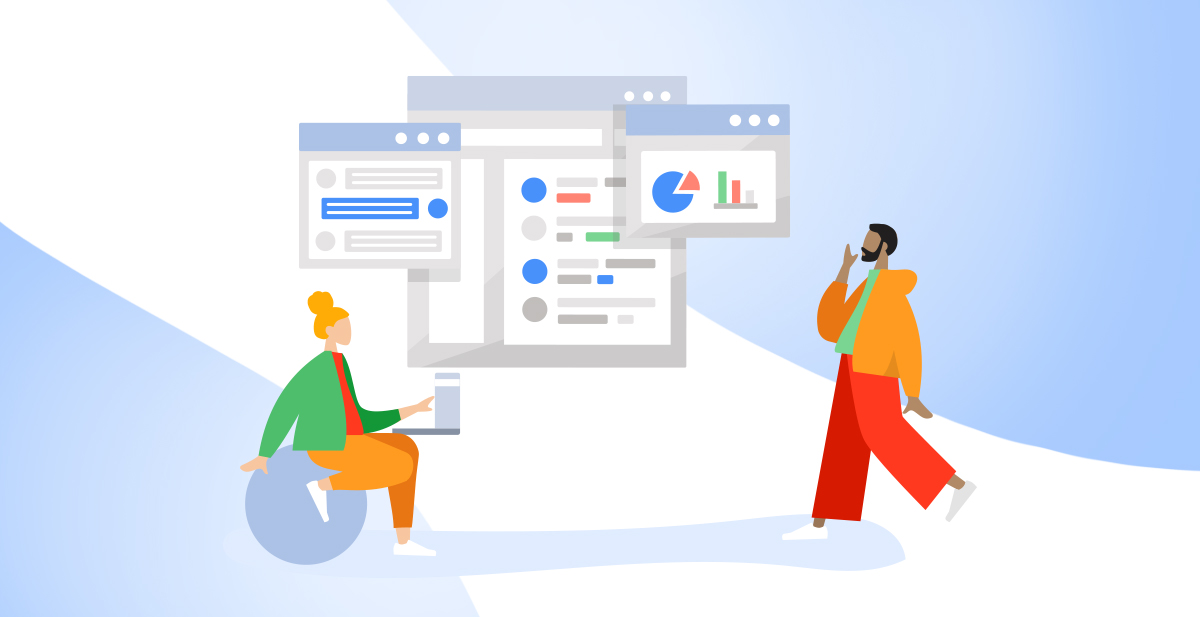 Salesforce and Confluence are powerhouse tools, but if they aren't connected you are missing out on big benefits. Here are 7 reasons to integrate now.
Read More ➝
---
August 12, 2020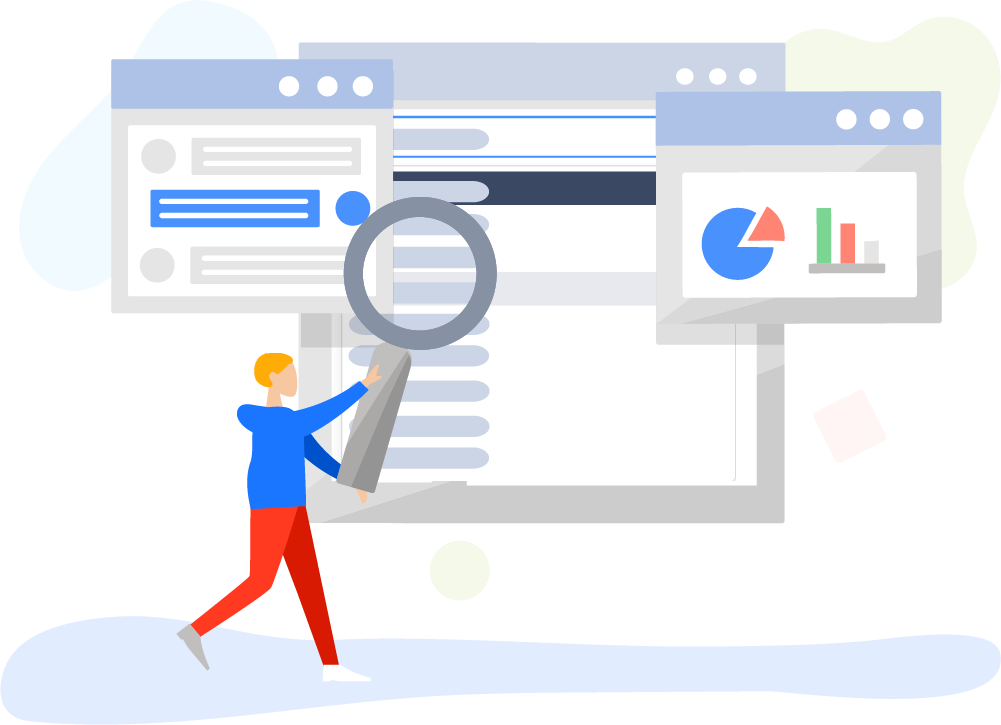 Connector for Salesforce & Jira now has cascading fields allowing teams and admins to build workflows and mappings that are easier to maintain.
Read More ➝
---
March 04, 2020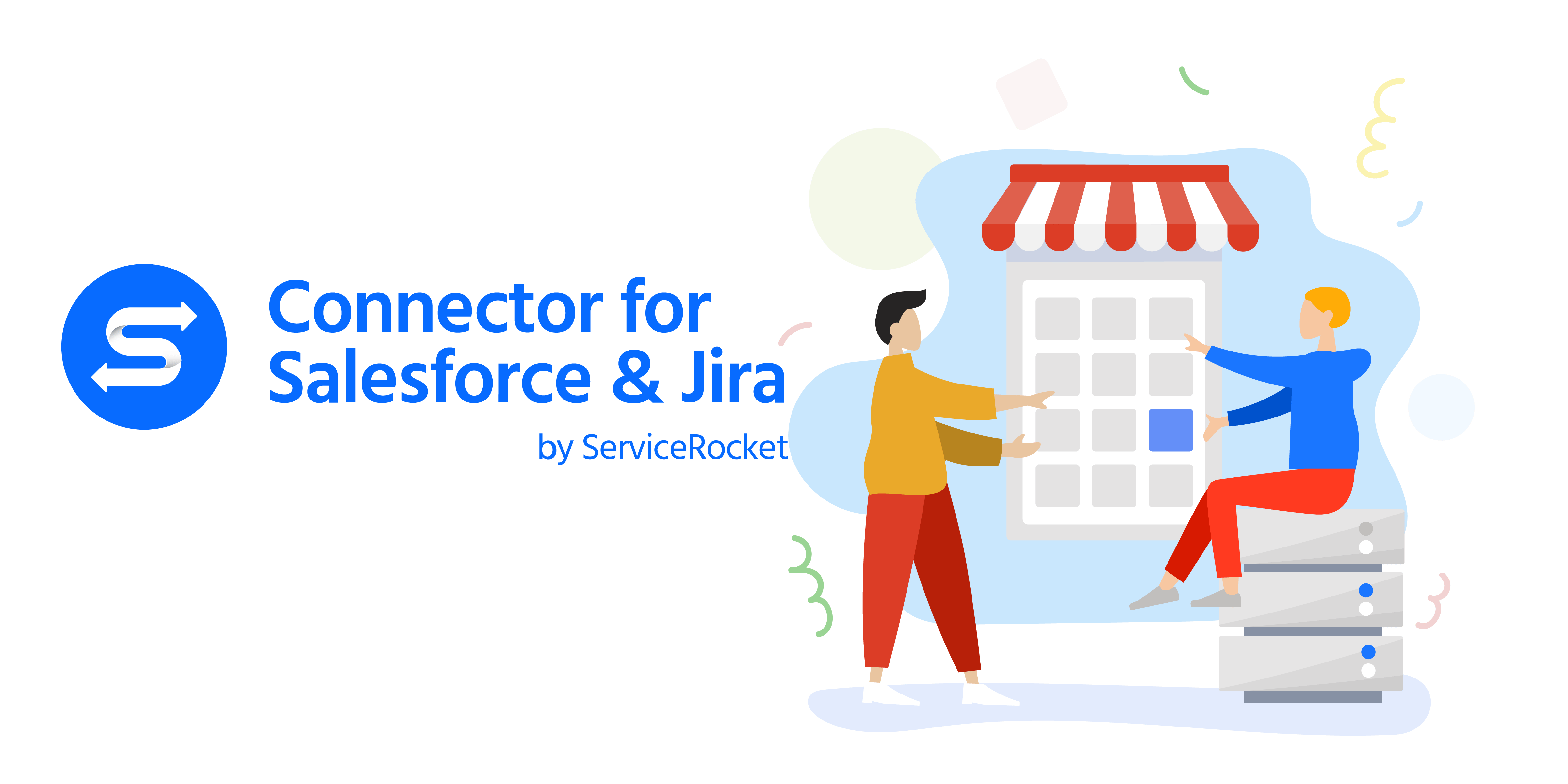 Our brand new connector for Salesforce and Jira is finally here and this is what you need to know about it.
Read More ➝
---