September 14, 2020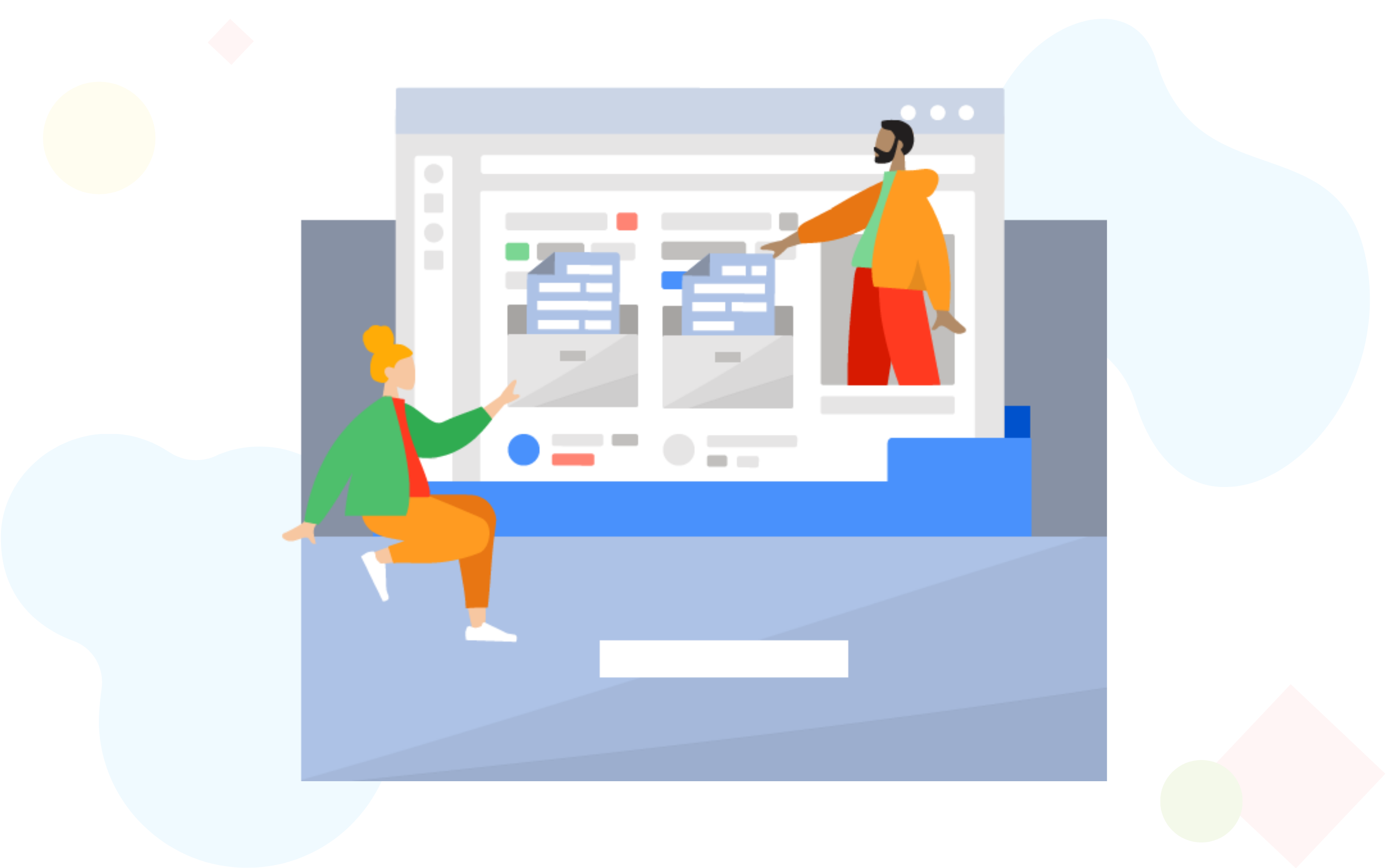 Scaffolding Forms and Templates structures Confluence content and turns it into actionable data.
Read More ➝
---
September 08, 2020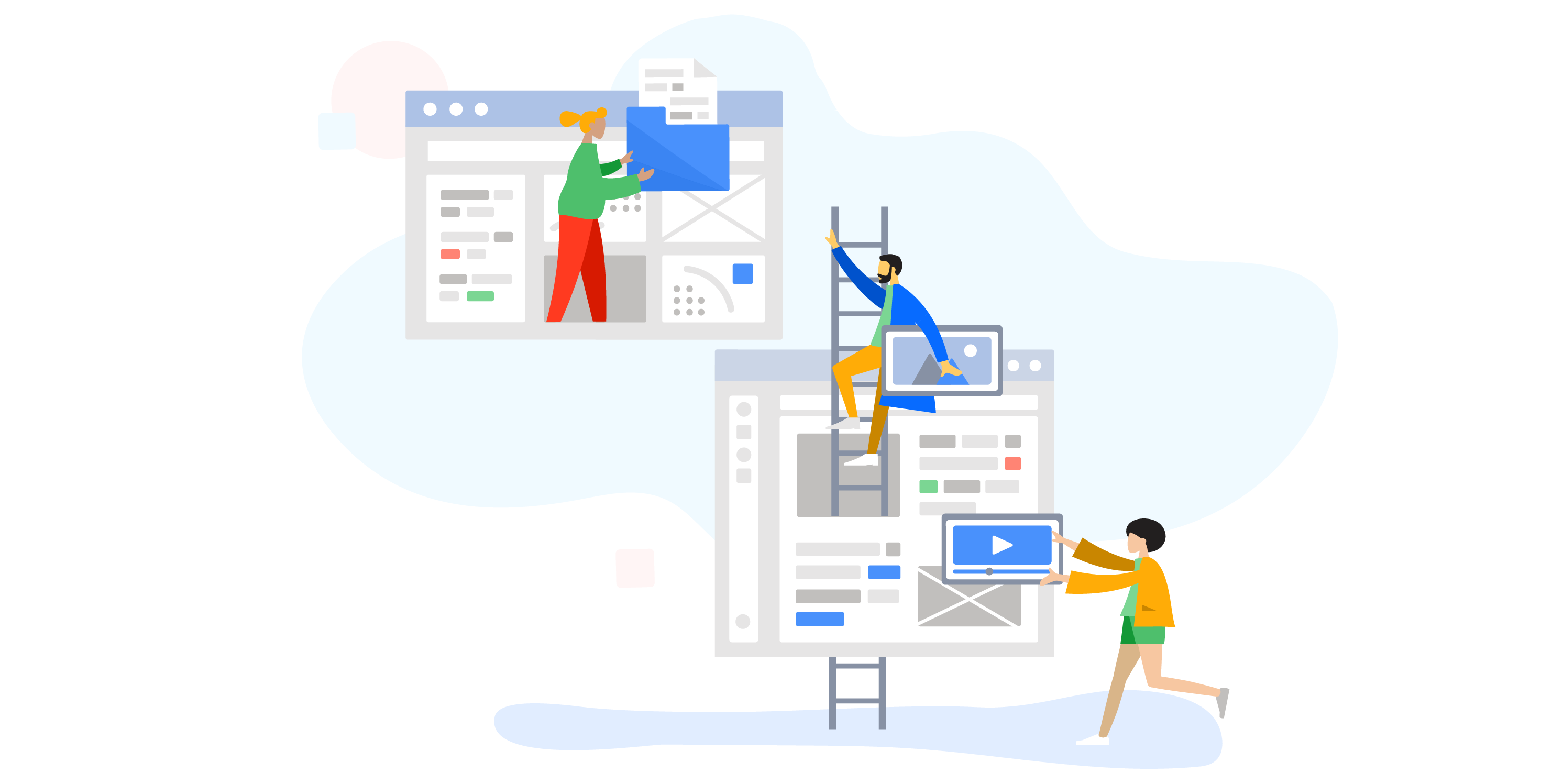 Combine the macros made available by Scaffolding, Reporting and Linking add-ons by ServiceRocket in order to build a one-stop Content Moderator Dashboard. Content can get out of control easily. Moderate it directly in on one centralized page in Confluence.
Read More ➝
---
Easily build a "Password Manager" page that gathers together passwords stored on different pages across multiple Confluence spaces in one easily accessible and convenient location.
Read More ➝
---