Customer success teams can use Workplace by Facebook to communicate and collaborate better with customers and with their teams.
Read More ➝
---
October 05, 2016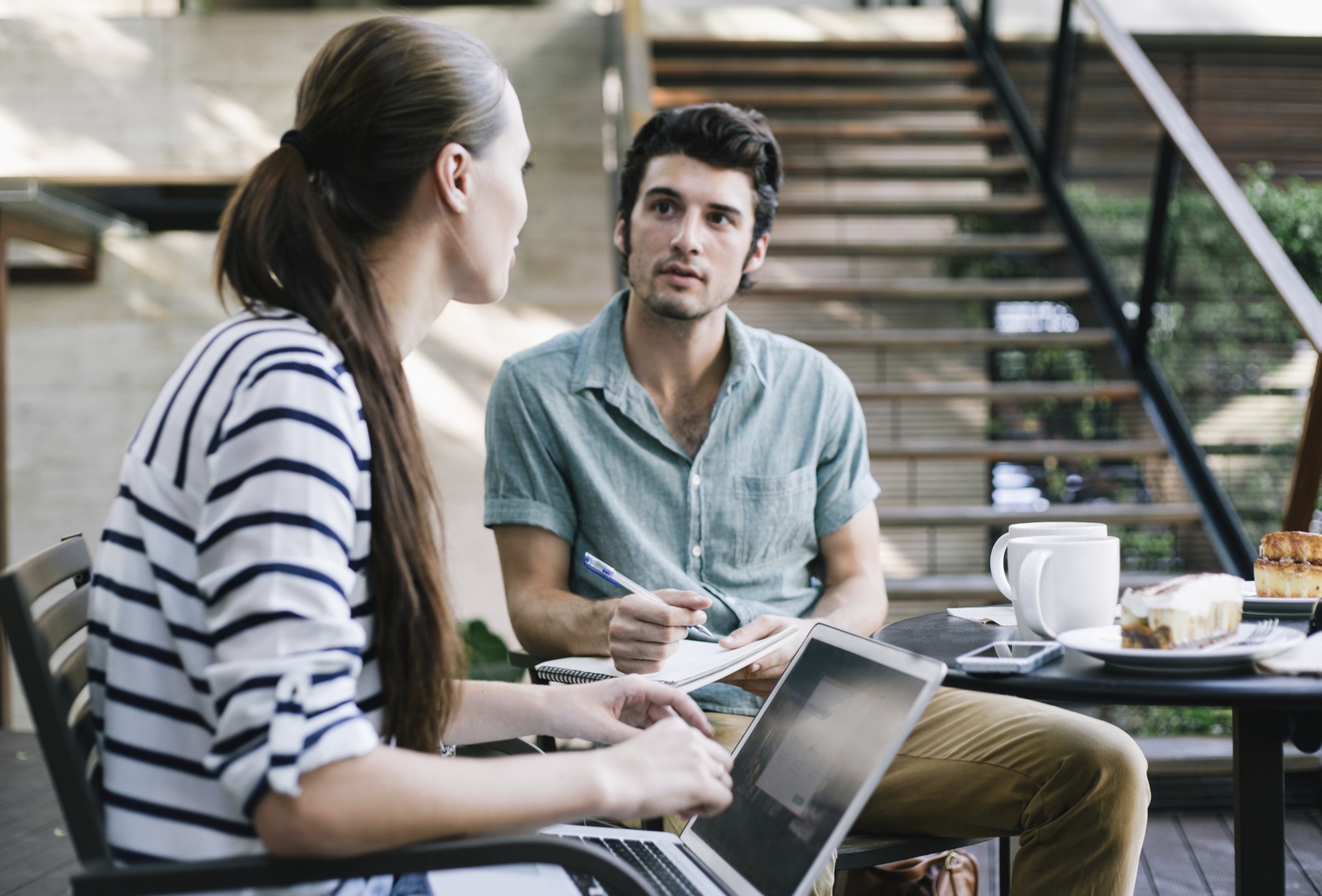 Over use of email places a heavy burden on staff that modern applications featuring workflow management can solve.
Read More ➝
---
September 22, 2016
In this blog, we look at five reasons why using modern work management software makes good business sense.
Read More ➝
---