Check out these 3 easy-to-implement Confluence Cloud use cases to solve project, inventory and knowledge management using Scaffolding Forms & Templates.
Read More ➝
---
When you bring Salesforce data into Confluence you are setting up your customer-centric teams with the right tools, providing access to the right data, and encouraging collaboration.
Read More ➝
---
November 10, 2016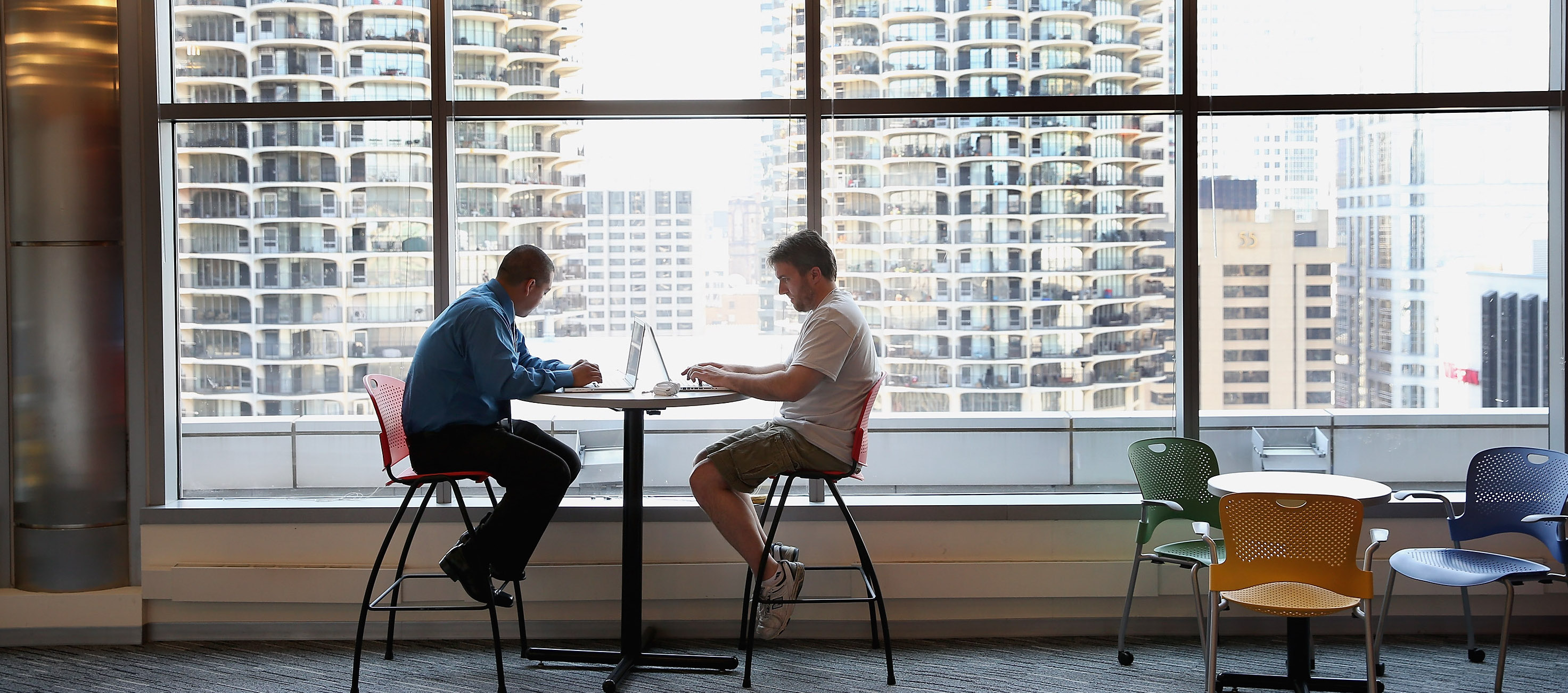 Using a modern application JIRA Service Desk is a structured and collaborative way to manage projects and track changes.
Read More ➝
---