August 04, 2017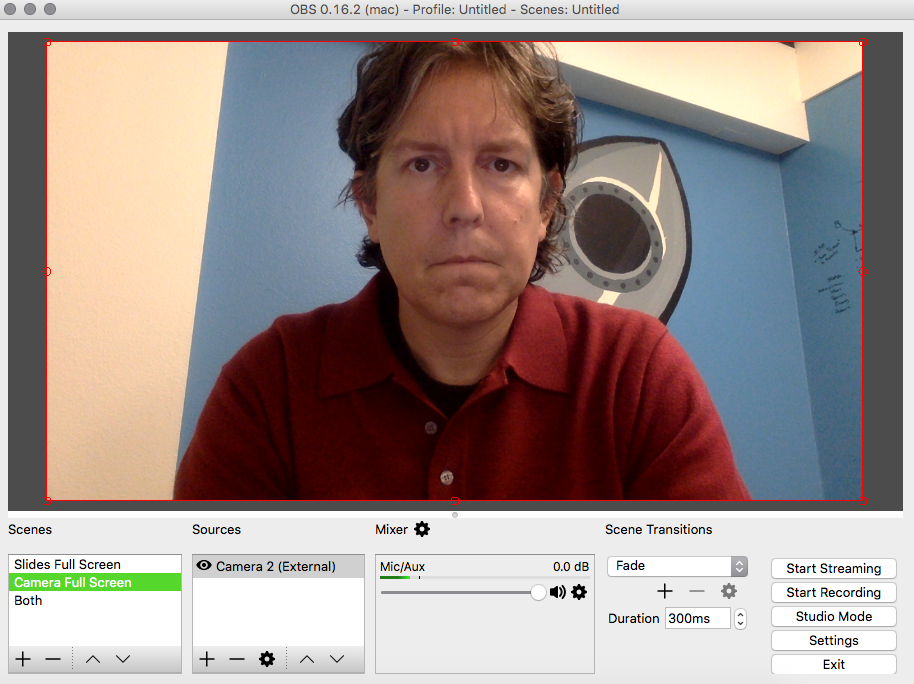 When you combine Workplace by Facebook with BlueJeans, you have an enormous opportunity to improve communications with video.
Read More ➝
---
March 22, 2017
This blog explains how to live stream video and slides on Workplace by Facebook.
Read More ➝
---
December 19, 2016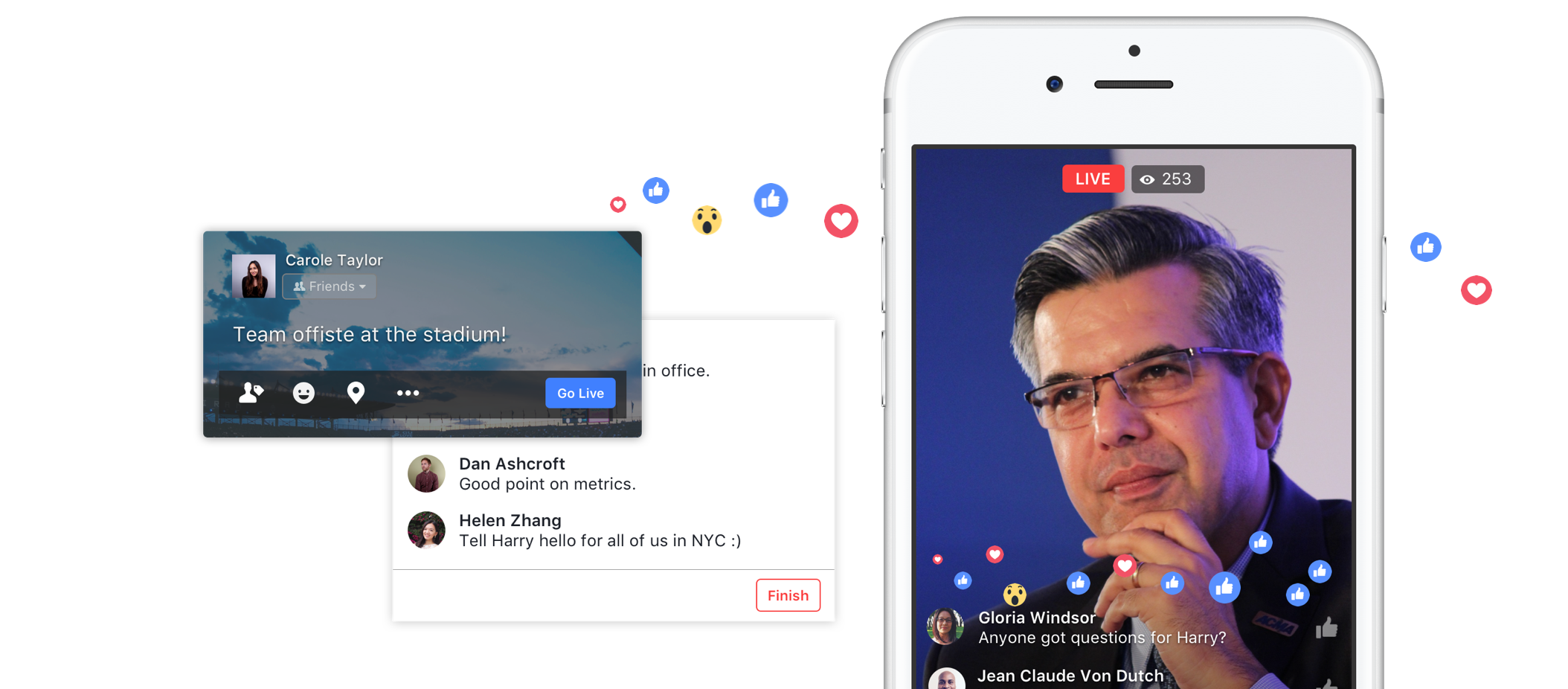 Live streaming video in the workplace is a critical skill in a highly distributed, mobile world. Workplace by Facebook makes live streaming easy.
Read More ➝
---