October 29, 2019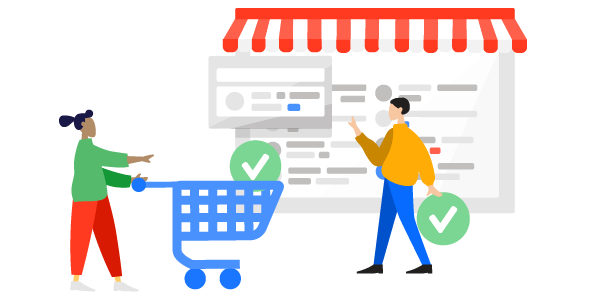 We are adjusting the price effective December 3rd, 2019. Plan ahead, check the details and take a look at the Atlassian Marketplace policy for pricing changes in this blog.
Read More ➝
---
September 18, 2019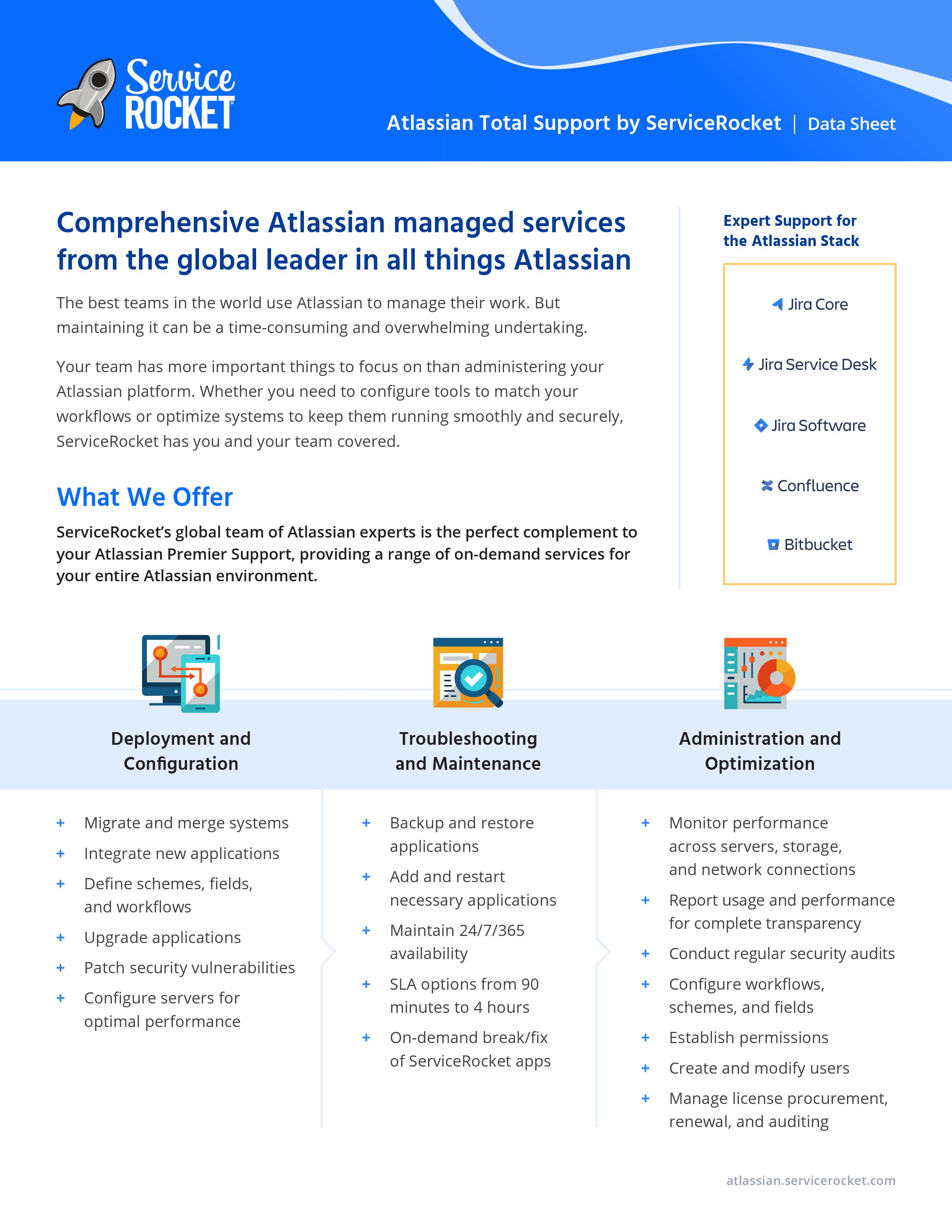 ServiceRocket Managed Services handle all the security and optimization of your whole Atlassian environment.
Read More ➝
---
September 10, 2019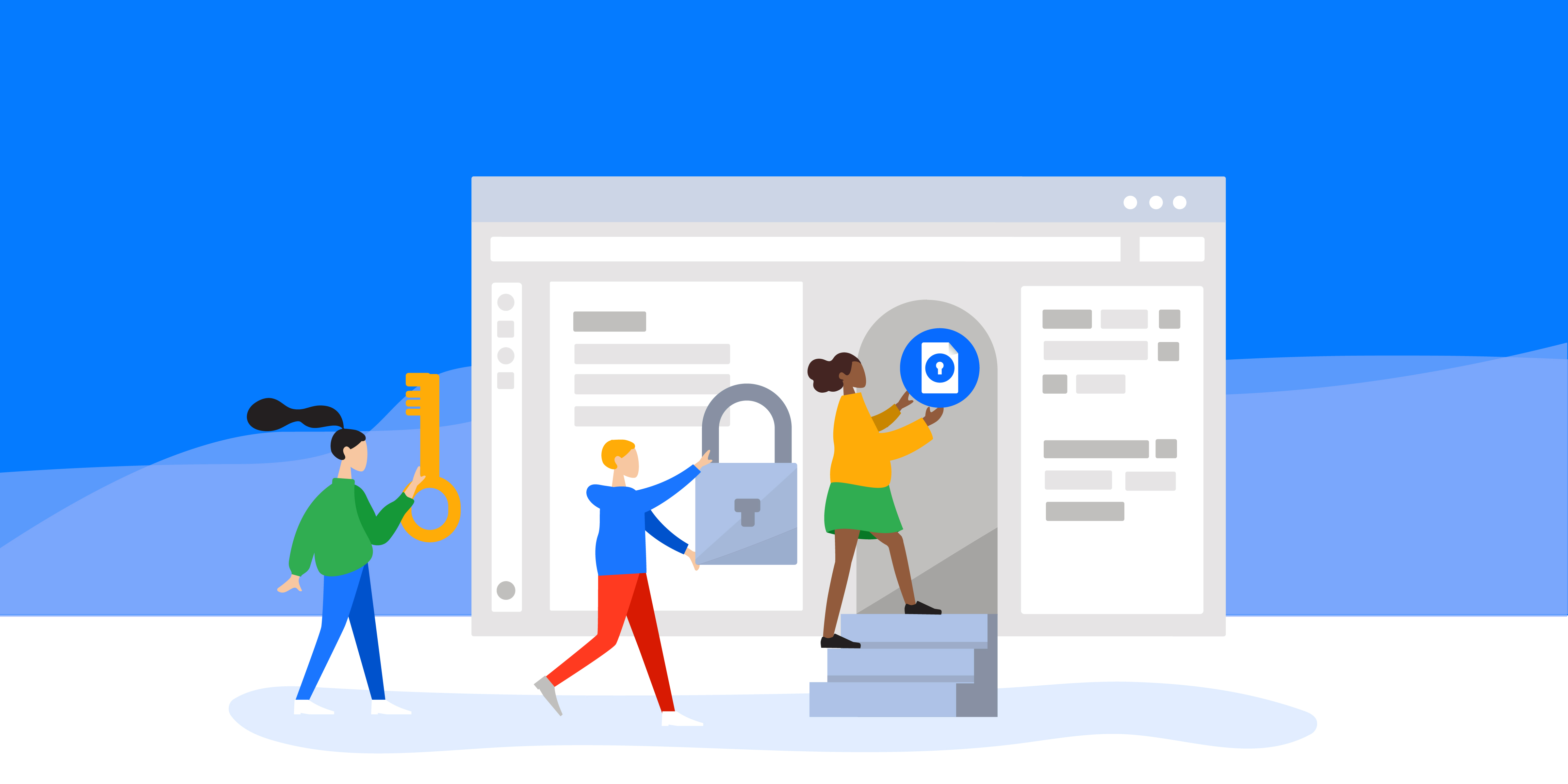 Allow users to decrypt sensitive information securely, even when Confluence is enabled with SSO or custom authentication.
Read More ➝
---