Improving communications is critical for enabling organizations to close execution gap between company goals and people's work towards them.
Read More ➝
---
One of the best ways an executive team can communicate to everyone in the company is by blogging. And blogging regularly. But how does an executive know that blogging efforts are having the intended effect?
Read More ➝
---
July 14, 2015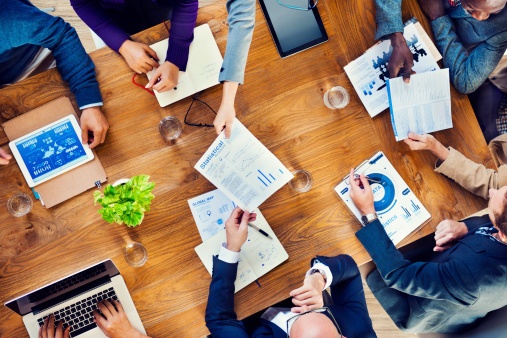 A look at the common causes of why collaboration efforts are often unsuccessful.
Read More ➝
---