Recent Posts
December 10, 2018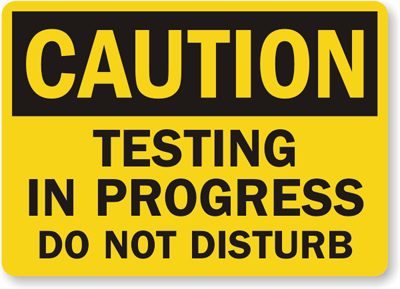 Sometimes when having teams working remotely it's hard to find out wether if they can take their certifications from home or if they have to mobilize somewhere else, read this blog and find out the tips Foogie has for you and your team!
Read More ➝
---
December 10, 2018
Have you ever wondered how Jira handles emails? Foogie shows us in this blog, find out how the emails look like, the things that actually happen and the things that don't.
Read More ➝
---
Atlassian Access is a new Identity Management on Cloud released just recently. We at ServiceRocket, as Atlassian Platinum Partners, want to share you this step by step guide to get it done in just 8 minutes!
Read More ➝
---