You told us you wanted to include files and images in your layouts - and we listened. In fact, it was the #1 most requested feature so we worked hard to bring this capability to you. At ServiceRocket, our focus is enabling your success!
Since launching Composition Tabs for Confluence Cloud, it has quickly become our fastest growing app yet. Your support, feedback and suggestions keep us motivated to make the app even more useful.
You are already using Composition's page banners, hero images, categories and more to communicate your messages visually and divide complex information into sections that are instantly easier to skim, read and understand. We've added one new feature to help you do even more!
A picture is worth a thousand words
Often words alone aren't enough to get your message across. Supporting your tab content with screenshots and files improves your user's understanding of the information and adds visual interest to your page. When readers can picture it, they can understand it better.
Upload Files & Images to your tabs
Upgrade your tabs experience. Along with rich text, lists, table and other formatting options, you now have one more ingredient to improve the way your tabs look - improving content consumption.
Start adding images and files. Here's how it works:
Go to the tab editor and click on the '+' option of the menu
From the dropdown options, click on 'Files & Images'
Drag or upload the files or images you're looking for
Close and hit save. You're done!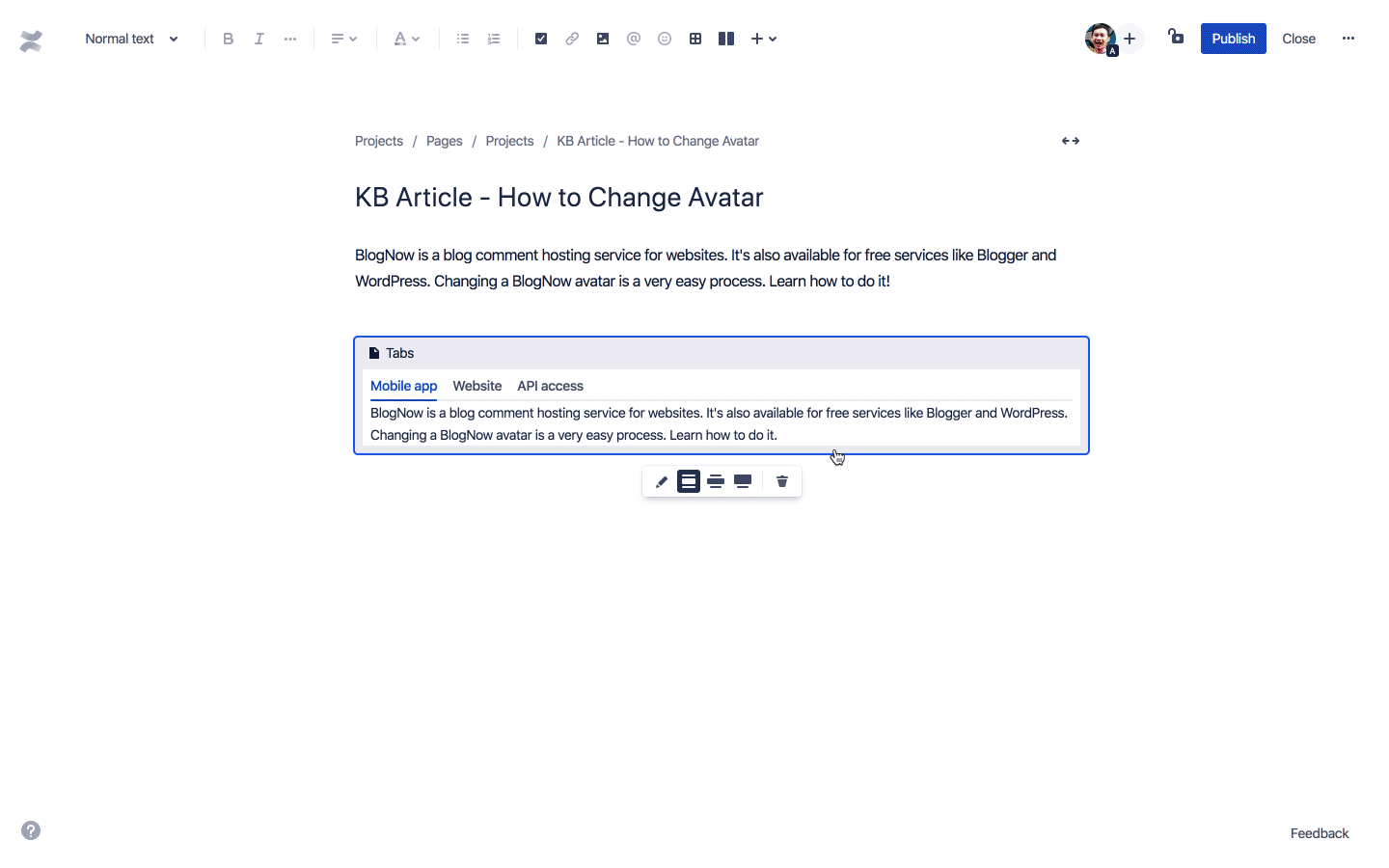 Ready to put it into action? Get creative.
Here are some use cases for you to try:
Add visuals to your knowledge base articles.
Add download links to your project documents.
Make your landing pages rich with graphics.
---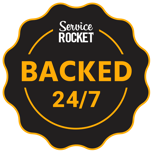 New to Composition Tabs for Confluence Cloud?
Maximize audience engagement and content consumption in Confluence. Start your 30-day free trial today.