Whether you are sharing passwords, storing confidential corporate information or managing sensitive details in Confluence, you can always rely on Security and Encryption for Confluence.
It's easy to control who can access the information by specifying individual users or groups they belong to. When users try to decrypt the information, they are asked for verification through a Confluence password authentication.
And while this is desired in most setups, what happens if your Confluence is enabled with Single Sign-On or custom authentication? This is not possible simply because there is no password!
We want to make it possible for enterprises with SSO or custom authentication to use and enjoy the benefit of Security and Encryption in Confluence.
---
Introducing SSO Authentication Support
That's why we are introducing SSO Authentication Support, a feature which allows users to decrypt sensitive information securely, even when Confluence is enabled with SSO or custom authentication.
When the feature is enabled, permitted users are able to view the secured content without getting a password prompt. To enable the feature, a specially recognized system property must be configured.

Learn more about how to enable the SSO Authentication Support, go to the documentation.
---
Try this new feature today!

Learn more about Security and Encryption, start your 30-day free trial in the Atlassian Marketplace.
---
Work better (and safer) together
We're excited about how this feature can help more enterprises to encrypt, manage and audit sensitive information in Confluence.
It removes team silos, reduces the risk of sensitive information being copy-pasted openly, and minimizes the time spent sharing passwords, credit card information and other data with your peers. You and your team can work faster and smoother when you have access to the information you need, when you need it.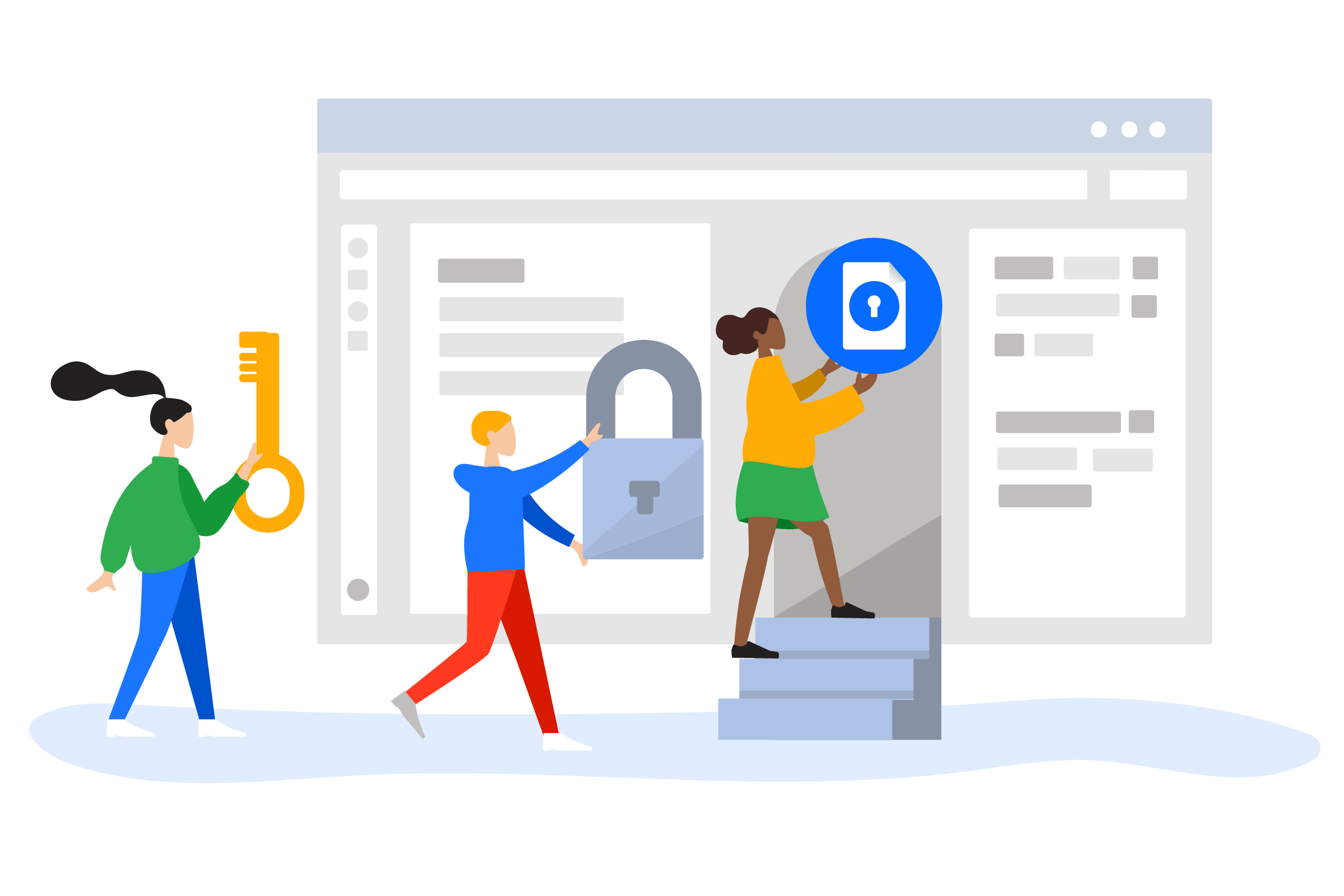 Be a hero, exceed expectations
A little over seven years ago, we launched Security and Encryption to help our users to encrypt, manage and audit sensitive information in Confluence. The rest is history. It went on to become one of the most popular apps in Atlassian Marketplace for password management.

Our efforts didn't stop there, our mission is to create millions of heroes, people and companies exceeding expectations because we help them focus on what they do best; and we're committed to it!
Start 2020 with peace of mind

Get Security & Encryption and Visibility for Confluence at 20% OFF

Valid until 01/31/2020