We are moving our ServiceRocket Community to the Atlassian Community platform.
This enables us to build a closer relationship with you and the rest of the community. By joining this community you are helping us build an invaluable environment full of vibrant and knowledgeable Atlassian users.
With this move, we will be retiring the ServiceRocket Community on May 26th, 2018, and we will see you at our new apps forums at:
https://community.atlassian.com > Explore > Marketplace Apps.
Alternatively you can access individual apps discussions from Atlassian Marketplace > Find your favorite ServiceRocket app > Support > See existing Q&A in Atlassian Community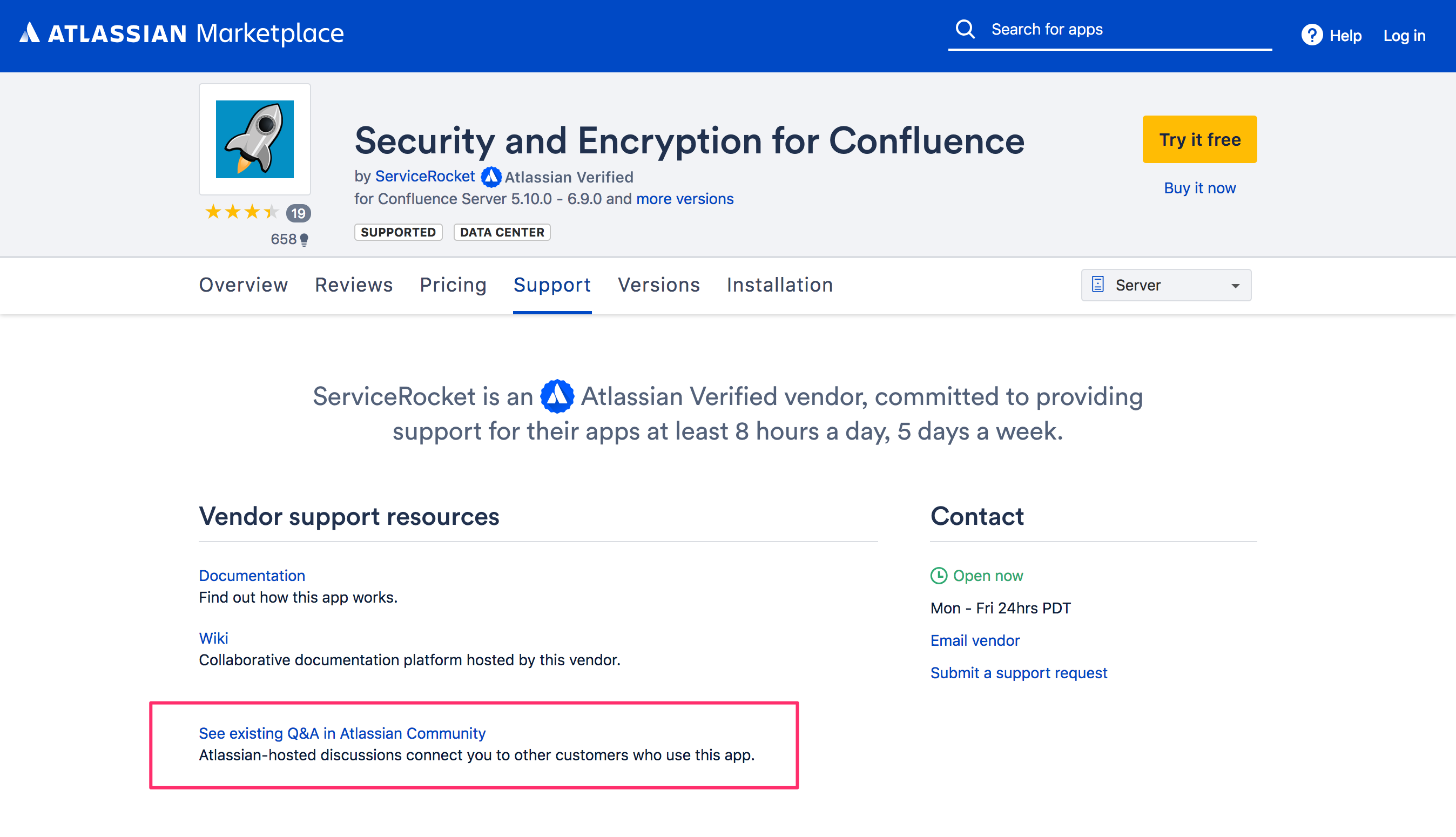 This new shift will bring us closer to rest of the Atlassian family and help us serve you better. Wait no more and visit the new community now.