All good things must come to an end! It has been more than an 8-year journey with three of our smaller apps: Create & Link and Utilities for Jira. These apps helped us internally and hundreds of our customers to build easier workflows and expand their business over Jira and Confluence. However, this journey is about to end. We gratefully appreciate the support and contributions from our community over these past few years.
These apps will no longer be publicly accessible from Atlassian and ServiceRocket Marketplace from November 21, 2019.
What does it mean for our customers
These apps will still work and function as before for the remaining of your license maintenance period.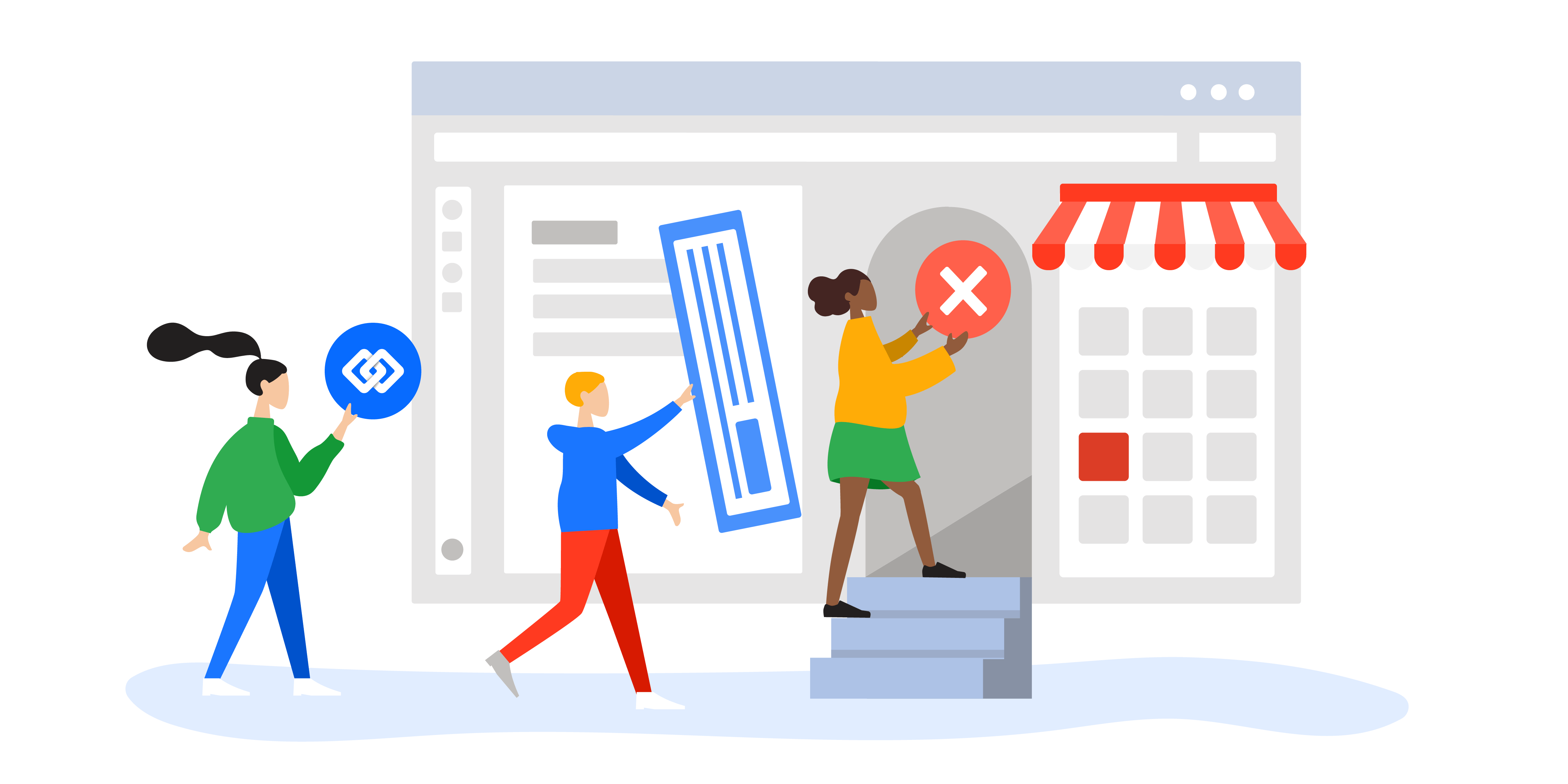 As for Create & Link, the app will be archived and we will stop providing new/renewal licenses (there may be exceptions), however since this is a paid product, we will support and maintain the product until November 21, 2020.
You can alternatively consider STAGIL Create and Link as a substitute.
---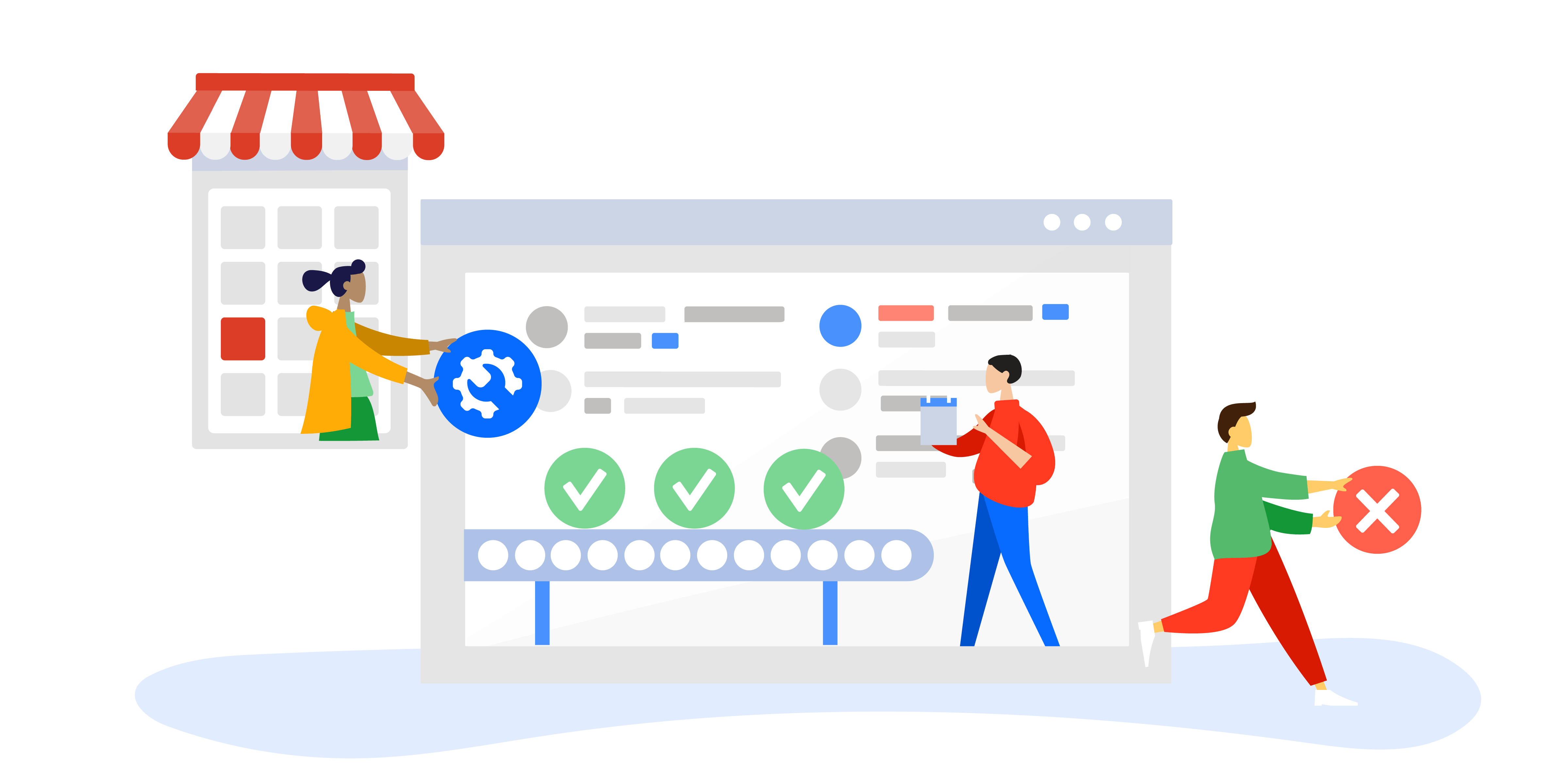 For Utilities for Jira, the app will be archived and out of support effective immediately. That means we will stop providing any new/renewal licenses (there may be exceptions) and the products will be put in End Of Life support mode.
As you know, this app is a suite of few post-functions and custom fields, as there is no exact equivalent with the same set of features in the market, we have found a few alternatives depending on your main use-case.
What's next?
On the other hand, we will continue to move our product efforts forward -- to empower heroes like you -- to excel in what you do best. Stay tuned for our next product updates.
---