Ever since Atlassian announced the Data Center approved apps, we have received tons of requests regarding the compatibility update of our apps. Today, I am pleased to announce that the wait is over, we are launching not one but three Data Center apps: Scaffolding, Reporting and Composition!
Our most popular apps, now in Data Center
To successfully build and publish a Data Center approved app, we are required to follow a new app development and testing criteria established by Atlassian. This includes aspects like how our apps support databases, handle cache operations and many more. Once the development is done, we are obliged to submit our test results to Atlassian for review and verification. Our Data Center apps will only be listed in the marketplace after we receive the green light from Atlassian.
Our Data Center apps are well built and tested to live up to a higher standard required in Data Center requirements. Like the Atlassian Data Center products, they are expected to perform consistently and possess a high level of availability in your environment.
Data Center Pricing
As of pricing, our Data Center apps follow the same annual subscriptions model as your Atlassian Data Center products. Keep in mind that from September 3, 2019 onwards, Data Center customers will not be allowed to renew license for their Server apps, if the Data Center apps are already made available. That also means the purchase of Data Center apps is compulsory at that time (however, if the Data Center app is not available, you can continue to use the Server app).
If you have any questions on our Data Center apps, please drop us a message here or shoot us an email at support@servicerocket.com
Trying this Data Center apps is free - Start your trial today!
But where can you find our Data Center apps? First, go to the Atlassian Marketplace and search for Scaffolding, Reporting and Composition. Once you are in the app page, you will see a dropdown menu to the right side of the page which will allow you to switch between hosting options. Select Data Center to understand more, evaluate and purchase.
A free trial is available in the Atlassian Marketplace. Plus you get 24/5 support from our support team.
---
About Scaffolding, Reporting and Composition

Create dynamic forms and Live templates in Confluence to easily structure and update content.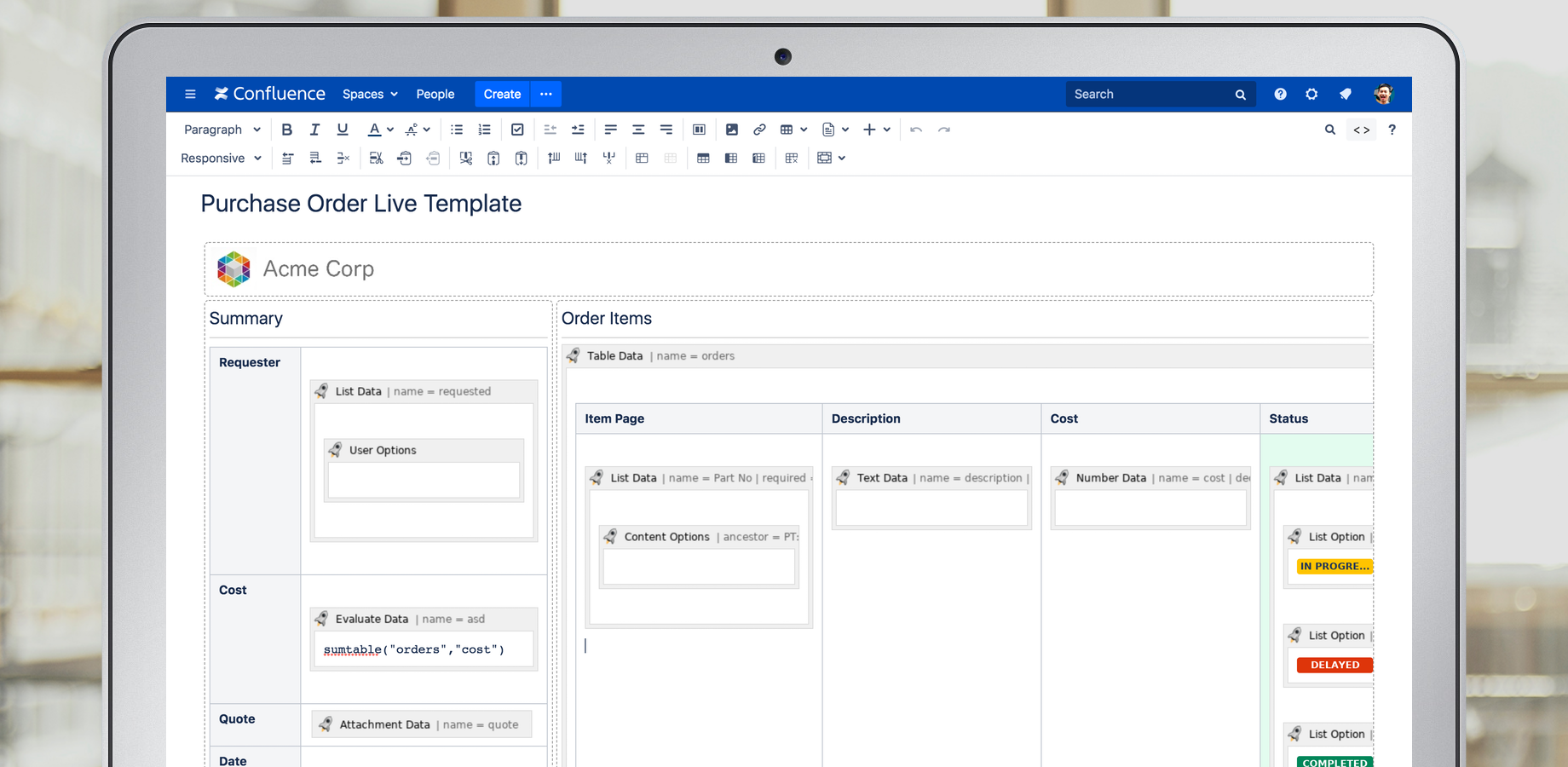 ---

Build flexible reports for your team with Confluence data without the hustle of manual work.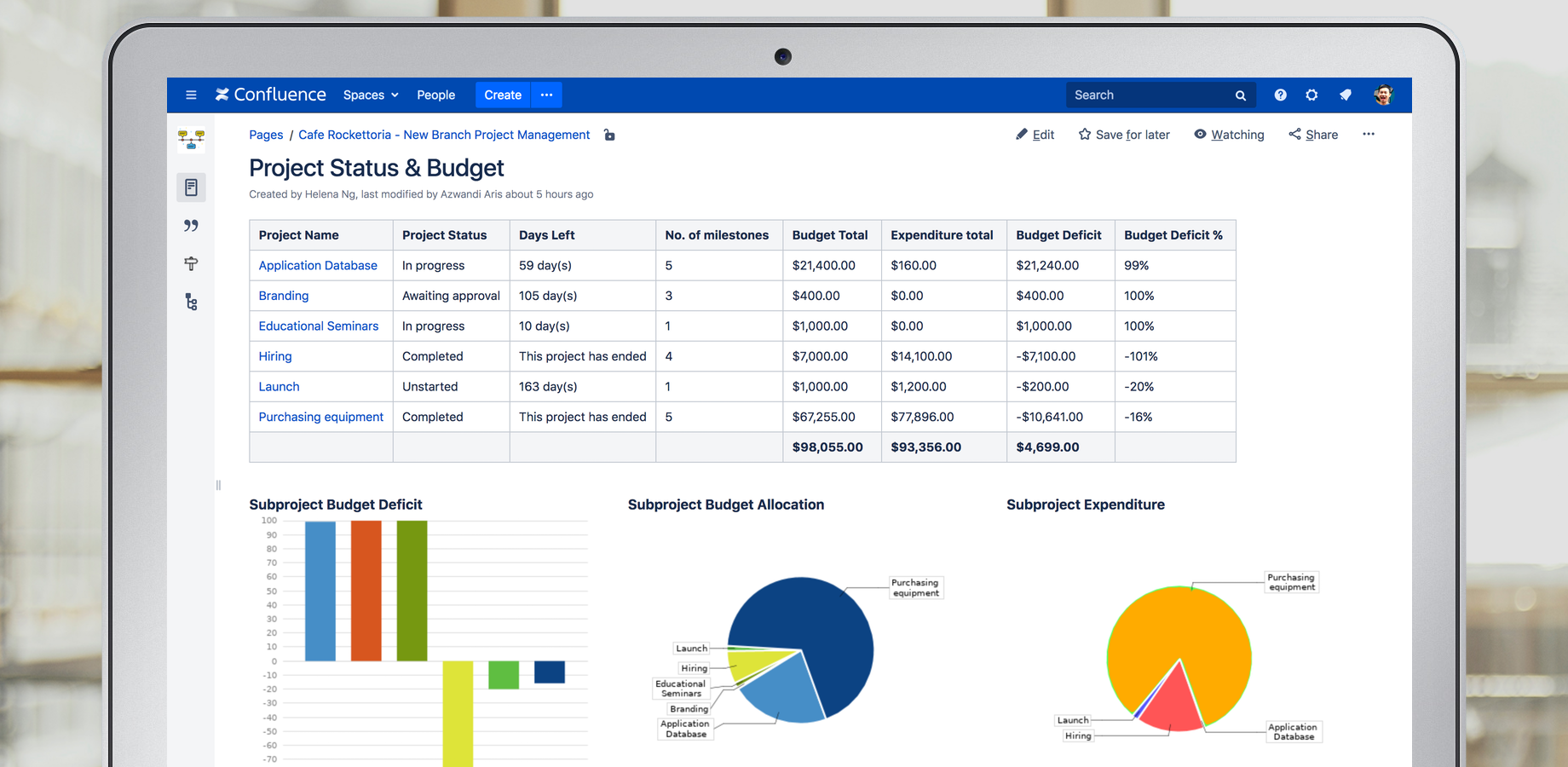 ---

Improve user experience in Confluence, add tabs, cards and expandable sections in the page layout.